Countdown to Cinco de Mayo : Elote (Mexican Corn on the Cob)
Less than 2 days!
A popular street food in Mexico, not many Americans know about elote, how simple it is to make, or how delicious it tastes. Take a few shucked ears of corn and grill them on an outdoor grill, just like you would to make regular corn on the cob, until they are hot and lightly charred (7-10 minutes). Next, you'll roll the ears in melted butter. And here's where the deliciousness comes in: spread mayonnaise evenly over the corn. Then sprinkle the ears with grated cotija cheese and add a lime wedge. If you want it slightly spicy, you can add a dash of cayenne powder and a little salt.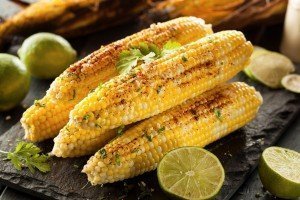 Serves 4
4 ears corn, shucked

1/4 cup melted butter

1/4 cup mayonnaise

1/2 cup grated cotija cheese

4 wedges lime (optional)
Request More Information from these communities in Mexico:
---
Your Information Request for your selected properties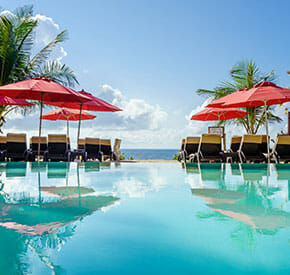 TAO Mexico
Akumal, Q.R., Mexico
TAO Mexico is one of the premier developers of real estate in the Riviera Maya, with more than 15 residential communities located in Tulum, Playa del Carmen, Akumal, and more. TAO embodies a philosophy of love and care in every community.
Read More...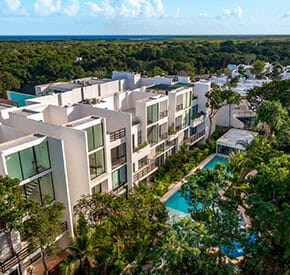 Anah Tulum Bahia Principe Resort Community
Akumal, Quintana Roo, Mexico
Anah Tulum Bahia Principe is a beautiful resort-style gated community sitting on 4.94 acres of Mayan jungle. It is an oasis where you can enjoy the Resort Living at its best since it is located within the Bahia Principe Hotel & Residential Complex. It offers exclusivity and security in a luxurious and elegant atmosphere.
Read More...
Montejo Plaza
Merida, Yucatan, Mexico
Montejo Plaza is located in Merida, the safest city in Mexico, Its surrounded by lush vegetation, cenotes, and first-world facilities and attractions nearby.
Read More...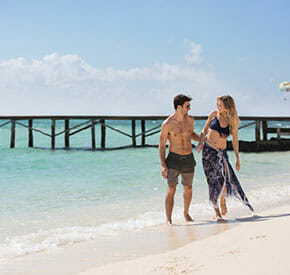 The Fives Hotel & Private Residences
Playa del Carmen, Quintana Roo, Mexico
The Fives Hotel & Private Residences is comprised of residences, suites and penthouses surrounded by numerous pools, a protected natural area with a cenote, a tennis court, restaurants, a spa, a beach club, a kids club, and other installations. Experience Playa del Carmen's exclusivity enjoy the amazing beaches of the Riviera Maya!
Read More...
Elote (Mexican Corn on the Cob)
Read more Countdown to Cinco de Mayo Recipes: