Countdown to Cinco de Mayo : Traditional Guacamole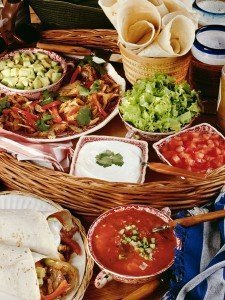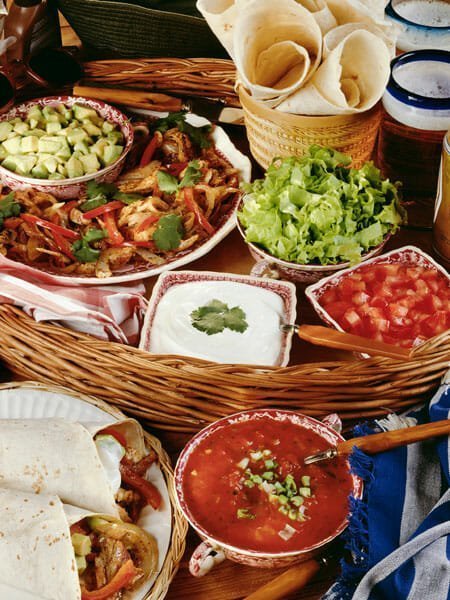 Cinco de Mayo, the fifth of May, is a day to celebrate Mexican culture and heritage. But do you know why Americans, particularly Mexican-Americans, celebrate on Cinco de Mayo? The holiday commemorates the Mexican army's 1862 victory over France at the Battle of Puebla near the beginning of the Franco-Mexican War. While it's a fairly minor holiday in Mexico, in the United States, it has become a time of parades, parties, mariachi music, and traditional Mexican foods. And who doesn't love awesome Mexican food?
So to celebrate this holiday and Mexican culture, we're bringing you five authentic Mexican recipes. Enjoy!
Ingredients (4 servings)
2 avocados, peeled and pitted

1 cup chopped tomatoes

1/4 cup chopped onion

1/4 cup chopped cilantro

2 tablespoons lemon juice

1 jalapeno pepper, seeded and minced (optional)

Guacamole is one of the easiest things to make. Mash up a couple of avocados and then add chopped tomatoes (1 cup), onions (1/4 cup), and cilantro (1/4 cup, along with lemon or lime juice (2 tablespoons) and salt and pepper to taste. You can also add a jalapeno pepper, seeded and minced, if you like it spicy!
Request More Information from these communities in Mexico:
Your Information Request for your selected properties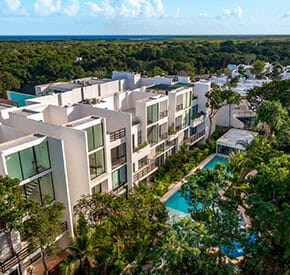 Anah Tulum Bahia Principe Resort Community
Akumal, Quintana Roo, Mexico
Anah Tulum Bahia Principe is a beautiful resort-style gated community sitting on 4.94 acres of Mayan jungle. It is an oasis where you can enjoy the Resort Living at its best since it is located within the Bahia Principe Hotel & Residential Complex. It offers exclusivity and security in a luxurious and elegant atmosphere.
Read More...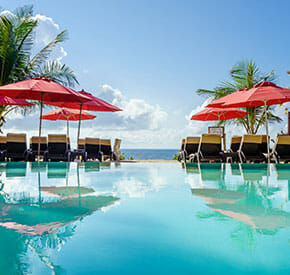 TAO Mexico
Akumal, Q.R., Mexico
TAO Mexico is one of the premier developers of real estate in the Riviera Maya, with more than 15 residential communities located in Tulum, Playa del Carmen, Akumal, and more. TAO embodies a philosophy of love and care in every community.
Read More...
Montejo Plaza
Merida, Yucatan, Mexico
Montejo Plaza is located in Merida, the safest city in Mexico, Its surrounded by lush vegetation, cenotes, and first-world facilities and attractions nearby.
Read More...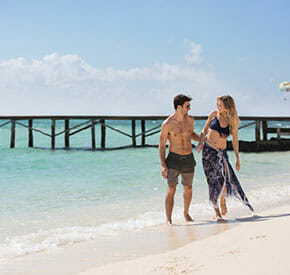 The Fives Hotel & Private Residences
Playa del Carmen, Quintana Roo, Mexico
The Fives Hotel & Private Residences is comprised of residences, suites and penthouses surrounded by numerous pools, a protected natural area with a cenote, a tennis court, restaurants, a spa, a beach club, a kids club, and other installations. Experience Playa del Carmen's exclusivity enjoy the amazing beaches of the Riviera Maya!
Read More...
Read more Countdown to Cinco de Mayo Recipes: