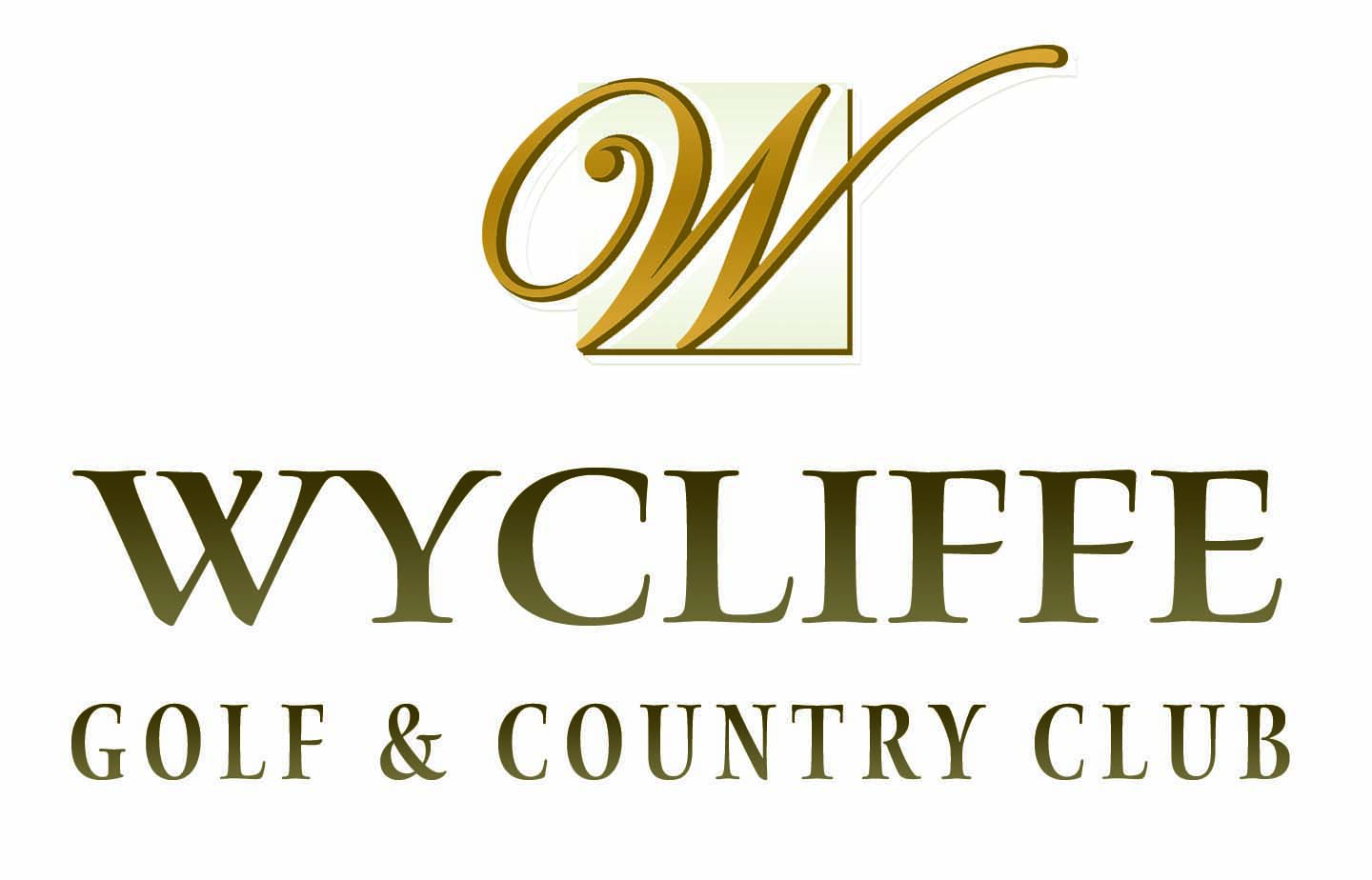 Wycliffe Welcomes Renowned Nutrition Consultant Maureen Buchbinder
Taking that first step to living a healthy lifestyle can be scary for some; not knowing what foods to eat and more importantly learning how to correctly portion out your foods. Portion control is important for your body weight management as the weight is defined by the total calorie intake. Sound complicated? It's really not. Portion control is all about eating a healthy balance of amount and types of varied foods.
On Thursday, October 29 at 1p.m., Wycliffe Golf & Country Club will welcome renowned Nutrition Consultant & NuYou Health Educator, Maureen Buchbinder, to come in and speak to our membership about nutritional value, portion control and choosing healthier options when at home or dining out.
She will be putting together three samples of healthy lunch meal selections for members to try and will talk about how each one will specifically help in gaining the nutritional value we need on a daily basis. Members can then have the opportunity for a Q&A with Maureen regarding their personal wellness and nutritional needs.
Maureen received her
Bachelors of Science in Nutrition from McGill University and earned her Master's in Business from the University of Miami. Continuing her education, she received her second Master's Degree in Nutrition from Hawthorn University, where she later became a certified nutritional coach.
Wycliffe Golf & Country Club always puts members first, including their nutritional needs. Being named one of America's Healthiest Club's, is an honor we as a Club take to heart. Having healthy and active members continues to be one of Wycliffe's main core values.
Request More Information from: