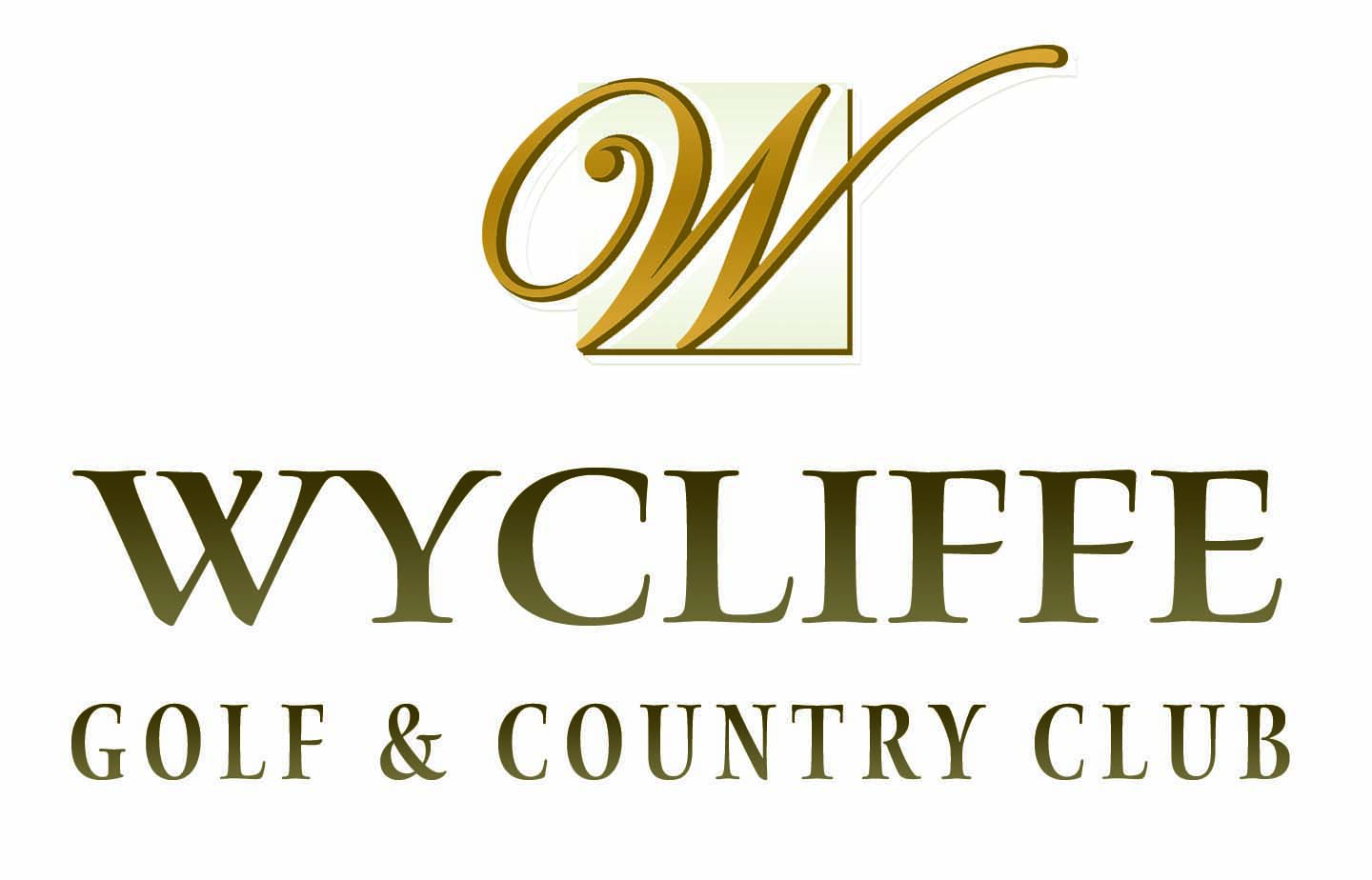 Wycliffe Receives Certification in Environmental Planning from Audubon International
We are very proud to announce that Wycliffe Golf & Country Club has received certification in Environmental Planning from the Audubon Cooperative Sanctuary Program for Golf Courses. The program, which is created by Audubon International, is an award-winning education and certification program that helps golf courses, like Wycliffe, protect the environment and preserve the natural heritage of the game of golf.
In 1996, Audubon International was born with a simple purpose to help country clubs, preserve and enhance the quality of the club's wildlife around the property. By being a part of Audubon International , we can be a part of many exciting projects that add to our habitat for wildlife and keep our natural resources for the benefit of our membership. Saving water and having enough food and proper nesting areas for the many beautiful and amazing birds we have, is something that we are very proud to do as a club. This also includes the safest pest management practices to make sure that our wildlife is completely safe, protected and preserved so that we can immerse ourselves in the beauty all around us.
A special thank goes to Dr. Ed Rubin and Wycliffe Golf Course Maintenance Director, Shannon Wheeler, for initiating this program and helping Wycliffe keep our incredible wildlife alive and strong. "We strongly believe that teaming up with Audubon International will affect us in a very positive way. Our wildlife is extremely important to conserve, maintain and grow for future generations." said Wheeler.
"The wildlife at our club is essential. We are surrounded by some of the most beautiful and exotic birds and other creatures that nature has to offer. We are proud to be certified by Audubon International, a company that maintains the highest standard for safeguarding wildlife." said Darrell Wilde, General Manager/COO at Wycliffe Golf & Country Club
Having a strong environmental practice in place for Wycliffe adds value to our homes, property and our everyday life.
Request More Information from:
Search for Audubon Certification By State: