Tell us about your Experience with
Write a review for a community that is near and dear to you!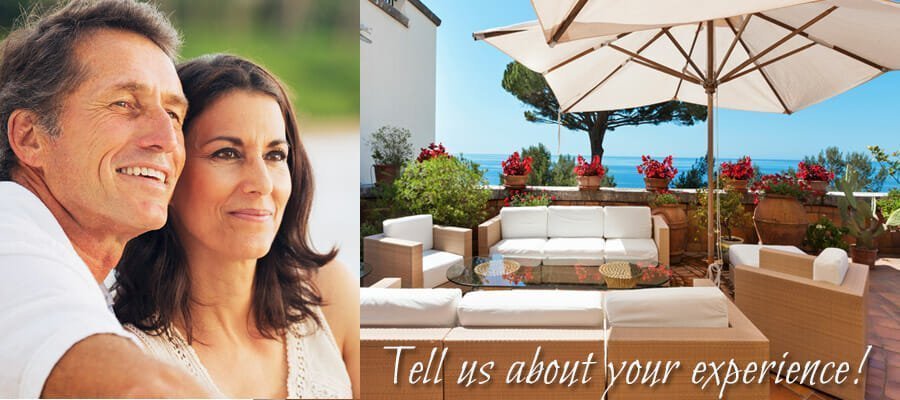 Thank you for taking time to write a review about this community. Community reviews help others determine whether the community is right for them. Did the sales staff go above and beyond? Really love the clubhouse or tennis court? Let us know here by writing your review!