Living in a History Museum: Williamsburg, VA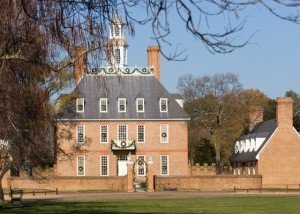 A city with a tourism-based economy, and located not far from other notable places like Washington DC, Richmond, and Virginia Beach, Williamsburg, VA, is definitely a destination worth visiting. It's a college town full of history, with Colonial Williamsburg being a major draw to the area, along with golf, restaurants and other things.
Williamsburg was founded in 1632, and has a lot to offer those who set foot in the city. For the history buff, Colonial Williamsburg beckons you to come explore. It forms one of the points of the historic triangle, and is the largest outdoor living history museum in the US, depicting the lifestyles and culture of the colonial 18th century in American history. Visitors can spend the day interacting with actors dressed in period costume while strolling down streets with meticulously restored historic buildings. Some of the most popular sites to explore are the Governor's Palace, and Bruton Parish Church. The other two points of the triangle, Jamestown and Yorktown, are also nearby.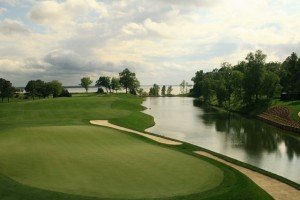 Depending on which season you find yourself visiting the city, there are all kinds of activities to take advantage of. Just recently, the town held its New Year's celebrations, including prix fixe dinners, FirstNightWilliamsburg, and skating on Sullivan Square. Spring in Williamsburg is beautiful too, with Historic Garden Week taking place and bright blooms lining the Colonial Parkway.
For the avid golfer, this area is an up and coming hot spot for the sport. The area hosts over a dozen courses designed by some of the most notable architects (like Rees Jones and Arnold Palmer, to name a few), and the greens are beautifully landscaped. The challenging holes have a backdrop of scenic woodlands and rolling hills.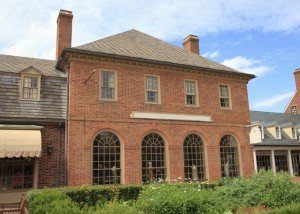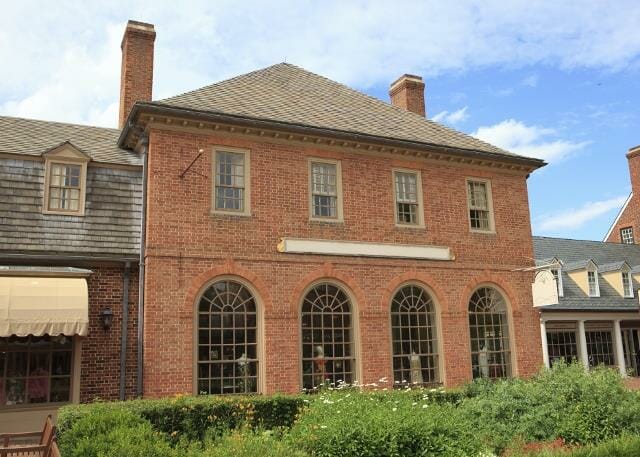 There's a chance you may find yourself hungry while in Williamsburg, and its many restaurants provide lots options for your dining mood. In the Triangle you'll find a wide range of dining options, including a bunch of 18th century taverns, like King's Arms Tavern. Or, try Fat Canary, another Williamsburg favorite. The restaurant has won the AAA 4 Diamond award for the past 7 years, and serves a seasonal menu that changes regularly. Items like duck, lamb and King Salmon have appeared on the menu, and could be on the menu when you stop in for a bite.
For a different kind of dining experience, try A Chef's Kitchen. You'll take away more than just a full belly from this restaurant; in fact, at A Chef's Kitchen, diners learn how to make the recipes of the multi-course meal they are being served at the same time. The meal is completed with what the restaurant call a "great find" wine.
The possibilities in Williamsburg are endless. Whether you're looking for a unique meal, brushing up on some American history, playing golf, or enjoying their seasonal activities, there's plenty to do in this city. There's even the chance you might want to make this city your home.
---
Request Information from These Virginia Communities
Your Information Request for your selected properties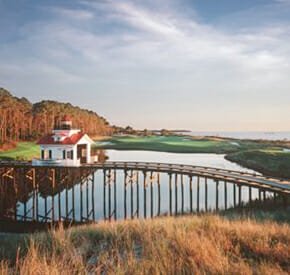 Bay Creek - Virginia Gated Communities
Cape Charles, Virginia
On the eastern shore of Virginia, life still moves to the rhythms of nature. At Bay Creek, the pristine beauty of nature is visible from the shores of the Chesapeake Bay to the winding waters of Plantation Creek.
Read More...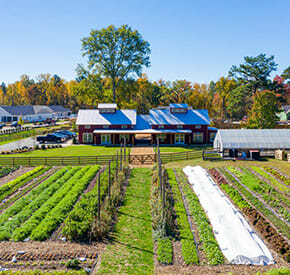 Chickahominy Falls
Glen Allen, Virginia
Situated on 180 acres hugging the Chickahominy River, Chickahominy Falls is redefining 55+ communities through a commitment to healthy living and special amenities that balance play with purpose. At the heart of the community is Woodside Farms, a 10-acre, four-season farm that will produce a curated mix of fruits, vegetables, herbs, and flowers selected for their health and wellness benefits for active adults.
Read More...
The Governors Land at Two Rivers
Williamsburg, Virginia
Celebrating 25 years of distinctive living, you'll find that The Governors Land at Two Rivers offers an active lifestyle for all ages since our diverse community is one-third families with children, one-third working couples and one-third retirees.
Read More...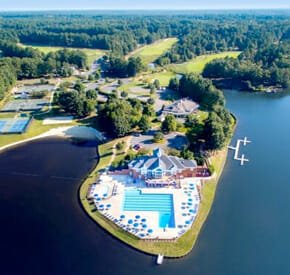 Fawn Lake
Spotsylvania, Virginia
Spanning over 2,350 acres of gently rolling countryside just nine miles west of the historic city of Fredericksburg VA,
Fawn Lake
offers the unique opportunity to live in the relaxed resort atmosphere of a gated community and carefully preserved trees with a 288-acre deepwater lake with over seven miles of shoreline plus and an Arnold Palmer...
Read More...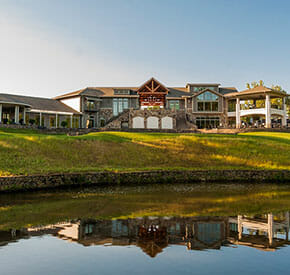 Spring Creek Golf Community
Zion Crossroads, Virginia
Nestled among the rolling hills of northern Virginia, Spring Creek is a gated golf community with easy access to both Charlottesville and Richmond. Whether your priorities are privacy and security, amenities and activities, or great homes at a great price, Spring Creek has everything you are looking for and more!
Read More...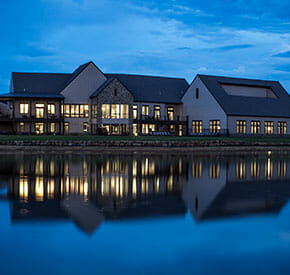 Birchwood at Brambleton in Northern Virginia
Brambleton, Virginia
Life Refreshes at 55! Birchwood at Brambleton is the freshest, youngest feeling 55+ community in Northern Virginia. In fact, it is outright fun - tailor-made for people who never learned how to act their age and perfectly located for keeping connected.
Read More...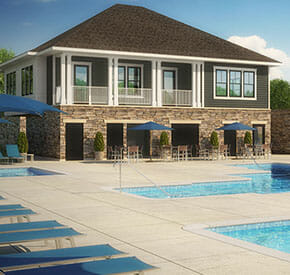 The Retreat at Poland Hill
Chantilly, Virginia
The Retreat at Poland Hill is centrally located in Loudoun County just off Route 50 in Chantilly, VA. This new neighborhood offers single family homes and villas for active adults 55 and older. At The Retreat at Poland Hill you will have quick access to dining, shopping and entertainment, as well as the convenience of living close to family, where you can spend more time with those that matter most!
Read More...