What's Trending at Shea Homes/Trilogy?
By Bethany Mccammon Tap
It doesn't matter if you're planning a major home renovation, making some updates to your furniture and décor, or even just changing the vibe of a room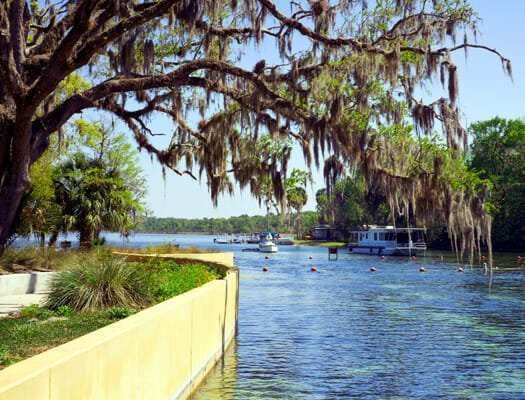 with a fresh coat of paint, you'll definitely want to know what's trending. At Shea Homes/Trilogy, these trends can be seen in every aspect of home design, from floor plans to décor. Here's a list of four design/décor tips you have to check out
Get to the Greek
In 2015, Greece has been a significant inspiration for interior design, from Mediterranean blue bathroom tiles to paint (and wallpaper—yes, it's back in style!), you'll see many deep shades of blue in design schemes today. Often, the dark blues will be paired with white, clean accents, such as a white marble on an island counter or a white accent table. Plus, you see the Greek influence through repeating geometric patterns (on shag rugs, curtains, or upholstery) and gold fixtures such as faucets, showerheads, and doorknobs. Even light fixtures might take that glint of gold, that crisp, polished look.
Love your Environment
Recently, Shea introduced the new SheaXero™ home, designed to produce as much electricity as it consumes in one year. The home can, in some instances, perform as a "net zero electric" home. These homes include a powerful solar generation system as well as energy saving features (such as Energy Star® appliances and dual pane, low-e vinyl windows). It's cool to save the environment, even if it's just one home at a time. Plus, SheaXero™ homeowners can save up to 3,000 dollars a year.
Anything is Possible!
We all know open floor plans are big, but did you know that this year, designers are getting everything out in the open. That's right: mounted cabinets are being replaced with minimalist shelving to show off stylish dinnerware. And if you've already got your open floor plan, try complementing the space with an artistic light fixture. Whether it's uniquely shaped or sculpted, or just an intriguing color, the right lighting can make an ordinary room extraordinary.
Function over Form (but mostly comfort)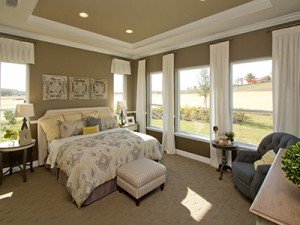 There have been times in furniture design trends when aesthetic form has won out over function and comfort. No more! This year, the furniture styles invite guests to sit back and linger, not perch awkwardly. You can also place your lounge-able sofas and chairs in unexpected places, such as bathrooms or dressing rooms, so that you can relax in whatever space you're in. And get this: not everything has to be a set. Your bed may not match the interesting mahogany hutch you purchased, but the two complement each other, and that's what matters.
And remember, whatever new trend you decide to follow, make sure to keep the "you" in your home design. If you like your furniture the way it is, that's great! But if you'd like to see a new shade of paint spruce up your walls or you need new fixtures in your bathroom, consider some of these trends and how they could work for you and your home.
Request More Information from: