Welcome To the Neighborhood!
Meet Your Resort Team and Fellow Trilogy Members!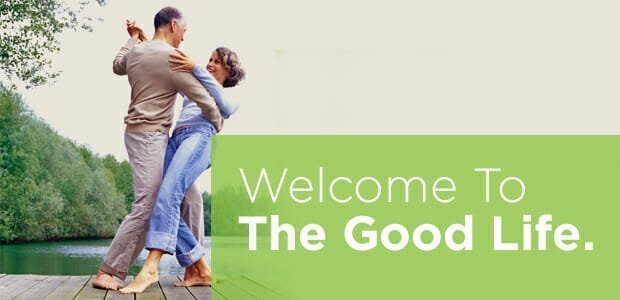 YOU'RE INVITED! COME MEET YOUR TRILOGY® LAKE NORMAN TEAM AND FELLOW TRILOGY MEMBERS!
We're so excited to welcome you to the Trilogy® Lake Norman community!
Mark your calendar and make plans to join us at the Trilogy Information Center on Tuesday, August 11th, when our team will gather to introduce themselves to all of our newest Trilogy Members, and to host an evening for neighbors to meet new neighbors!
We'll have light refreshments and appetizers for you to enjoy, and we'll talk you through the next steps of your membership at Trilogy. This is a great opportunity for you to learn what to expect during the building process, all the way to the closing process and beyond.
The event will begin at 5:45pm and will run until roughly 7:15pm. We'll also leave some time to give you a chance to mingle with your new neighbors!
RSVP is required. Please call 704.812.9000 to let us know that you'll be attending.
We look forward to seeing you again on August 11th!
Request More Information from: