We'd Love To See You Again at Ardiente!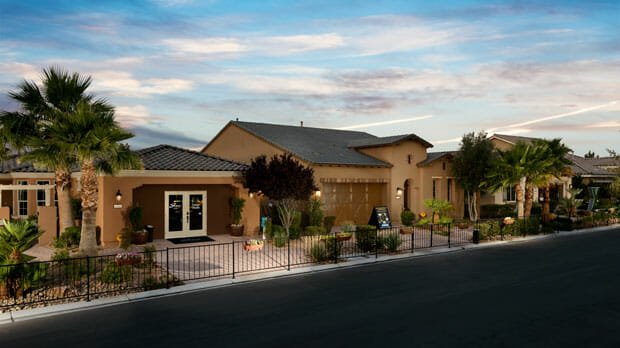 COME SEE US AGAIN AT SHEA HOMES® AT ARDIENTE® – WE HAVE A SPECIAL GIFT FOR YOU!
It's been a while since you last visited Shea Homes® at Ardiente®. We would like to invite you back to see all that has changed in the last year! We've opened 2 new model homes, including our award winning Refresh model. Please schedule your return visit by August 10th for a tour by August 31st to receive a fabulous dinner out on us!
• Schedule a tour appointment for a Monday – Thursday; you will receive a $200* gift card to the award winning Del Frisco's steak house.
• Schedule a tour appointment for a Friday – Sunday; you will receive a $100* gift card to Del Frisco's.
In order to receive the gift cards, you must call 800.685.6494 to make your appointment by August 10th, 2015, and you must take your guided tour by August 31st, 2015.
We look forward to seeing you again and showing you the exciting growth in our community!
*This offer cannot be used in conjunction with "Taste The Good Life" stays.
Request More Information from: