Visit Franklin County, Tennessee

Welcome to "Tennessee's Best Kept Secret." Franklin County is nestled in the foothills of the beautiful Cumberland Plateau. Come Explore our community, experience four distinct seas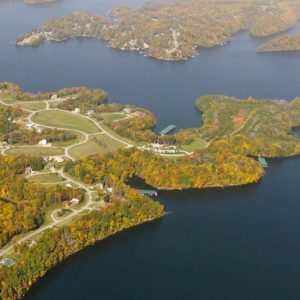 ons and enjoy opportunities to become involved in our community. Recreation, Volunteer opportunities along with low taxes and moderately priced living expenses make Franklin County the ideal place to live. Franklin County is in the heart of the South and a convenient one hour drive from Nashville, Murfreesboro, Chattanooga, and Huntsville, Alabama. We invite you to come explore "Tennessee's Best Kept Secret" in Franklin County, Tennessee. Those looking to possibly live in the area have some of the top Tennessee gated communities to choose from.
Facts About Franklin County
Climate:
Franklin County enjoys 4 distinct seasons, average High is July is 86.9 degrees, average low in January is 30.6 degrees, 207 Days of Sunshine, Rainfall 57.6 inches, Elevation 1,217 feet
Recre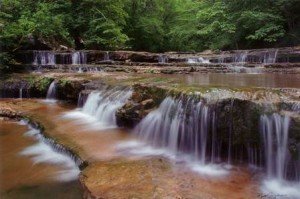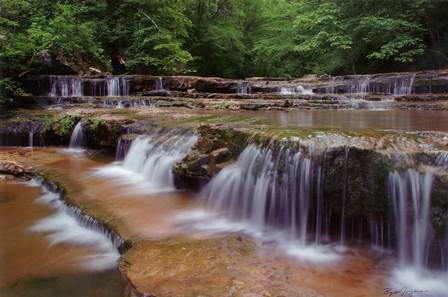 ation:
5 Golf Courses, 2 Airports, 2 Marinas, Tims Ford State Park, Senior Citizen Center, David R. Bean Swimplex Complex, The Fowler Center, 6 City Parks and Trails, Walls of Jericho State Natural Area, Country Club, 3 State Wildlife Management Areas, 2 Reservoirs: Woods & Tims Ford, Hiking & walking Trails, Biking, Caving, Fishing, Hunting, Boating, Sailing
Prime Location:
Huntsville;45 miles, Murfreesboro; 56 miles, Chattanooga; 63 miles, Nashville; 83 miles, Atlanta;180 miles, Chicago; 556 miles
Healthcare:
2 Regional Facilities featuring: Skilled Nursing Unit, Cardiac Cath Lab, Cardiopulmonary, Physical, Occupational, & Speech Therapies, Full Range-Imaging Services, Outpatient Rehab Unit, Geriatric Psychiatry
Education:
Motlow State Community College, Sewanee: University of the South, University of Tennessee Space Institute, 3 Libraries
Volunteer Opportunities:
Over 100 Civic and Community Organizations
Housing: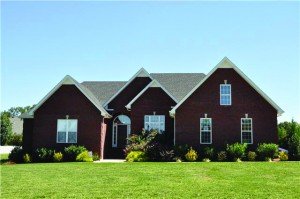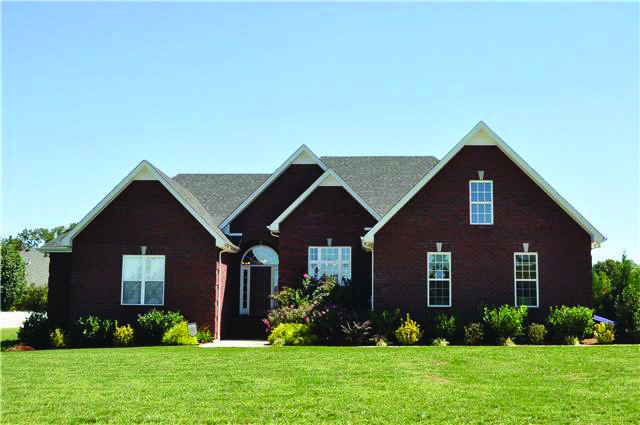 Median home price of a 3 bedroom is $129,900, Average square footage is 2,800
Low Cost of Living (A Quality Life):
Based on the United States average of 100 on the cost of living index, the Franklin County's cost of living is 87. Lower costs for housing, healthcare, utilities, taxes, groceries, and entertainment make Franklin County an ideal location to spend the best years of your life.
Taxes:
No State Income Tax, No Exit Tax, No Pension Tax, 2016 No Inheritance Tax for Descendants.
Inheritances and Estate Taxes (5.5%-9.5%), Retirement Income Tax Exemptions ($26,200 for single filer and $37,000 joint filer) State Sales Tax (7%), Local Sales Tax (2.25%), Property Tax Range ($0.8233-$2.6736 for every $100 of assessed value), Assessed value 25% of market appraisal for residential property
Ar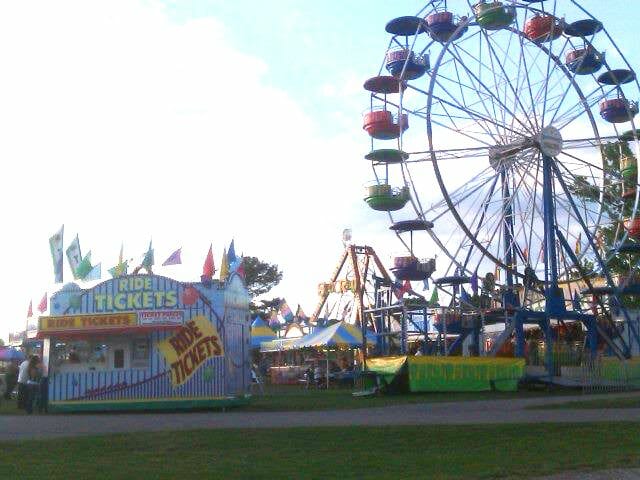 ea Events & Entertainment:
Franklin County Business Expo, High on the Hog BBQ Festival, County Wide Clean-Up, Rotary Horse Show, International Dogwood Festival, Annual Bear Trace Golf Classic in Memory of Pam Ledford, Jonathan Acklen Fishing Tournament, Take a Kid Fishing Rodeo, Music by the Lake, Sewanee Summer Music Festival, Franklin County Fair, Senior Citizens Arts & Crafts Festival, Christmas Parades & Events
---
---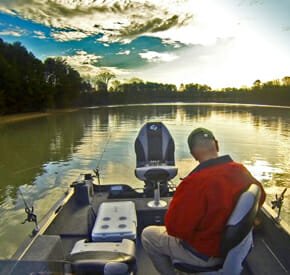 Retire Tennessee Program Communities - TN Gated Communities
Tennessee's rolling hills and invigorating mountains invite you to tune up your bicycle, dust off your golf clubs and take a deep breath. The most active years of your life await. Their beautiful climate and stunning scenery set the perfect state for chasing your passions. So come on outside and stretch your legs. Tennessee's got plenty of room to roam.
Read More...
Your Information Request for your selected properties