Take the next step finding your new life
There comes a time in your search when you've collected all the information you can and have narrowed your choices to a select few destinations for relocation and retirement. You may already feel familiar with the communities you have chosen, but with a Venture Out Discovery Tour – you can take it one step farther. Communities offer Discovery Tours to introduce you to the lifestyles offered.
Looking for that perfect sunset at the beach or lake? Looking for that quiet mountain trail or the perfect golf course? Seeing a community first-hand gives you the chance to experience what is most appealing to you. Whether you imagine walking along nature trails, kayaking, biking, sailing, golfing, shopping and dining, a Venture Out Tour will assist you in capturing the feeling of the community.
We encourage you to choose an area, take advantage of several discounted discovery getaway packages, and begin to take the next steps in finding your ideal life.
Begin Your Search by Location:
Delaware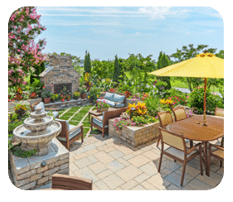 Schell Brothers
Located in the heart of Rehoboth Beach, DE, we pride ourselves on building homes that provide a healthier and more comfortable living environment for our homeowners. As a leading builder on the coast of Delaware, we specialize in new homes that offer a variety of architectural styles, innovative floorplans, and extensive personalization in highly desirable communities in Sussex and New Castle Counties.
Book Your Venture Out Package Here!
---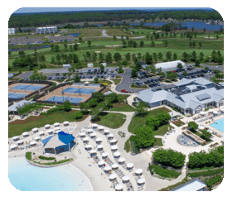 The Peninsula on the Indian River Bay
At The Peninsula, first-class is a way of life. Every detail has been thoughtfully designed to fit your discerning sense of style. Live, dine, relax, and play in a world-class resort community. We invite you to be our guest and experience life at the Peninsula on the Indian River Bay in Millsboro, DE.
Book Your Venture Out Package Here!
Go back to the Venture Out Home Page
*All Venture Out Discovery Travel is subject to availability and may be changed at any time.