Start Your Journey to a New Life
It's time to pack the car and start your journey to a new life. Spring is the perfect time to get out and enjoy a few days in a new location and discover what your life could be. Choose a state to find Discovery Packages with three day/two night stays at one of the featured communities. Meet with community ambassadors and ask questions of the people who live in these areas.
Choose a location and begin your search…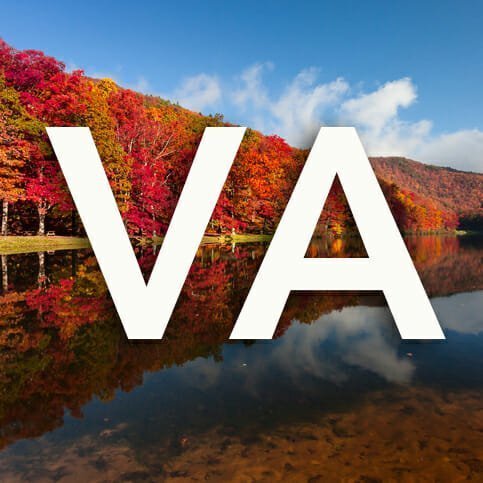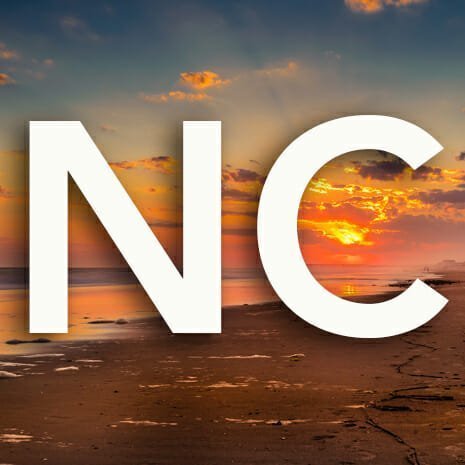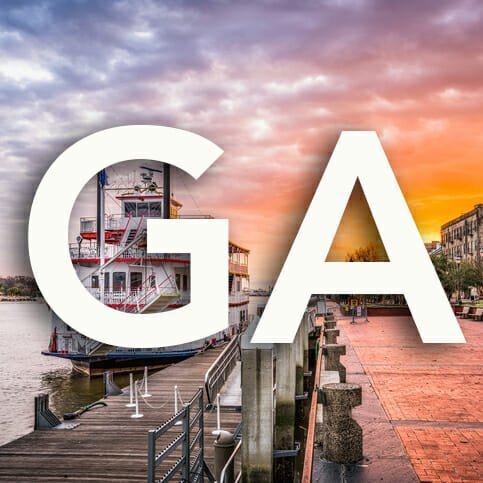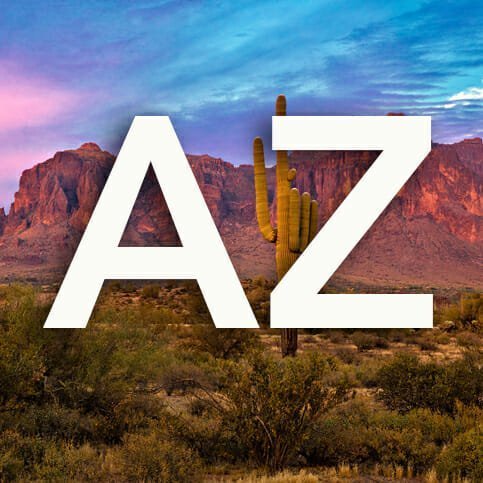 Arizona Communities Venture Out
Select the Arizona communities that you are interested in visiting. Most communities offer a 3 day/ 2 night discovery tour package where you can experience the community and all it has to offer.
Read More...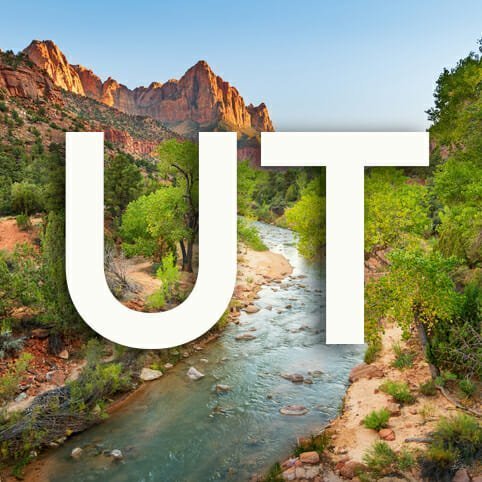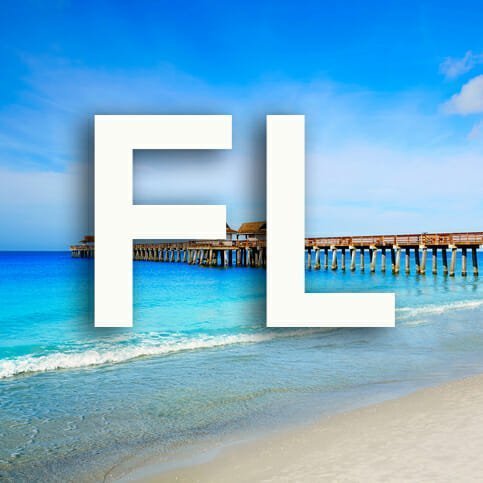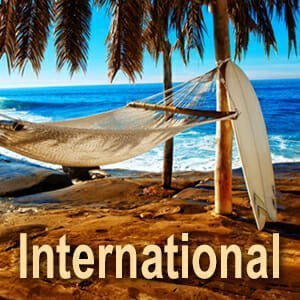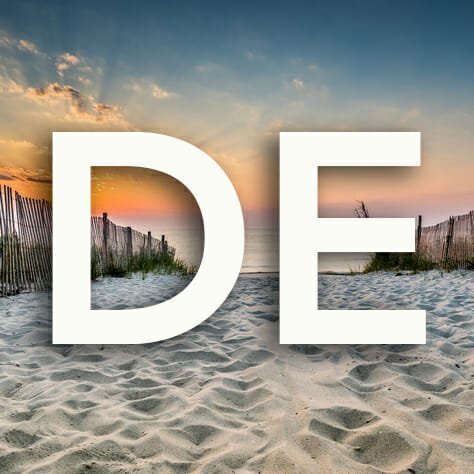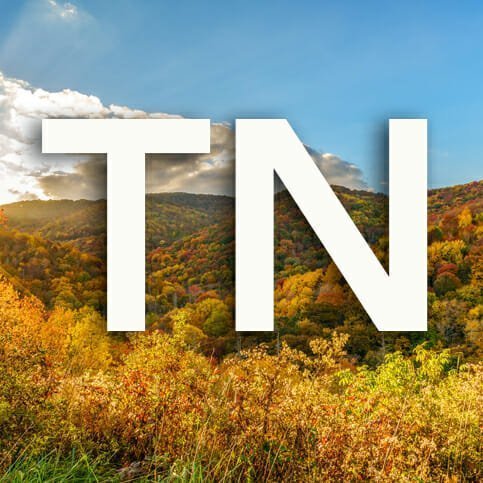 There comes a time in your search when you've collected all the information you can and have narrowed your choices to a select few destinations for relocation and retirement. You may already feel familiar with the communities you have chosen, but with a Venture Out Discovery Tour – you can take it one step farther. Communities offer Discovery Tours to introduce you to the lifestyles offered.
Looking for that perfect sunset at the beach or lake? Looking for that quiet mountain trail or the perfect golf course? Seeing a community first-hand gives you the chance to experience what is most appealing to you. Whether you imagine walking along nature trails, kayaking, biking, sailing, golfing, shopping and dining, a Venture Out Tour will assist you in capturing the feeling of the community.
We encourage you to choose an area, take advantage of several discounted discovery getaway packages, and begin to take the next steps in finding your ideal life.
Get the most out of your trip! Visit Multiple Communities While You're There!
Relocating is as much about the area as it is finding the perfect home. Visiting each community can be time consuming, if you only travel to one place during your travels. We understand that your time is important and Ideal-LIVING has created a tool to help you find the community in the ideal place you want to live.
Simply look for your ideal community, city, or zip code of interest and ideal-LIVING will provide to you all the communities you can see within a short distance.