The Limestone Legacy of Ocala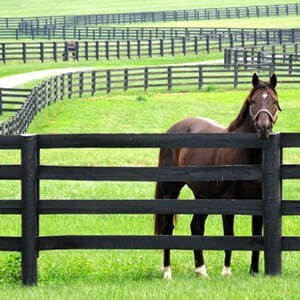 It is the bedrock of limestone that makes Ocala one of the most unique water landscapes in the world. The local topography and Top Places to Visit from Locals in Ocala FL produce the largest artisan spring in the world. This spring produces the most crystal clear waters you have ever seen. It is the limestone that is also a major contributor in making Ocala one of the 5 official "Horse Capitals of the World." The limestone enriches the soil with phosphorous and calcium which becomes a major part of the diet of the local thoroughbred horses.
Retiring to Ocala
Ocala, Florida is one of the most desired locations for retirees. There are many great retirement communities in and around the city for which to choose your ideal spot. Ocala is not just about horses, as the area is certainly not lacking for outdoor opportunities to fill your days. If you retire to Ocala, you will find an active lifestyle to enjoy in the beautiful weather and gorgeous landscape.
THE TOOLS YOU NEED TO PREPARE FOR OCALA
With the free tools that Ideal-Living offers, you can compare the best communities in Ocala to find the one that best suites you. Our website offers an abundance of great information and fun articles on a regular basis.
You have questions, we have answers. Ideal-Living can help you in your search by:
Putting you in touch with representatives from the top luxury home communities
Keeping you informed of the latest developments in the real estate market
Providing information on state tax strategies
Providing specific locale information such as climate, amenities, local restaurants, events
There are plenty of options for you, which is great, but it can also seem overwhelming. Buying a second home or a retirement home is a major decision, and we are here to help you with that decision. All of our resources are free, so sign up for any or all of our publications using the simple form above and we'll send what you need directly to your doorstep.