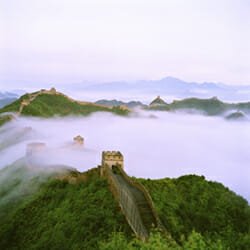 "All life is an experiment. The more experiments you make the better." Ralph Waldo Emerson
At Ideal Living magazine, we believe that every person should live their lives to the fullest each and every day. Sometimes that means going outside of your comfort zone and trying something that you've always wanted to do. We've compiled our ultimate bucket list to spark some of your own ideas. There's plenty to see & do if you want to stay close to home or travel the world, if you prefer. Use this as a starting point for your own personal bucket list.
Find your happiness and live your life to the fullest.
[box type="note" ]The rest of this article is just one click away at Ideal Living's digital magazine! Click here to read the entire article and to explore the rest of the magazine online.[/box]