The Downtown Wilmington, NC Renaissance
The revitalization of downtown Wilmington, NC has been in the works for over 30 years with more than $30 million worth of renovations, businesses and attractions added or in progress for the historic district. More recent city upgrades have been targeted farther away from the central business district on the North end of the river front. A new marina is being developed as well as a waterfront park, luxury apartments and new restaurants and shops. These additions are meant to help drive tourism, traffic and business to the north end and increase attention to the entire length of the now award-winning, Riverwalk.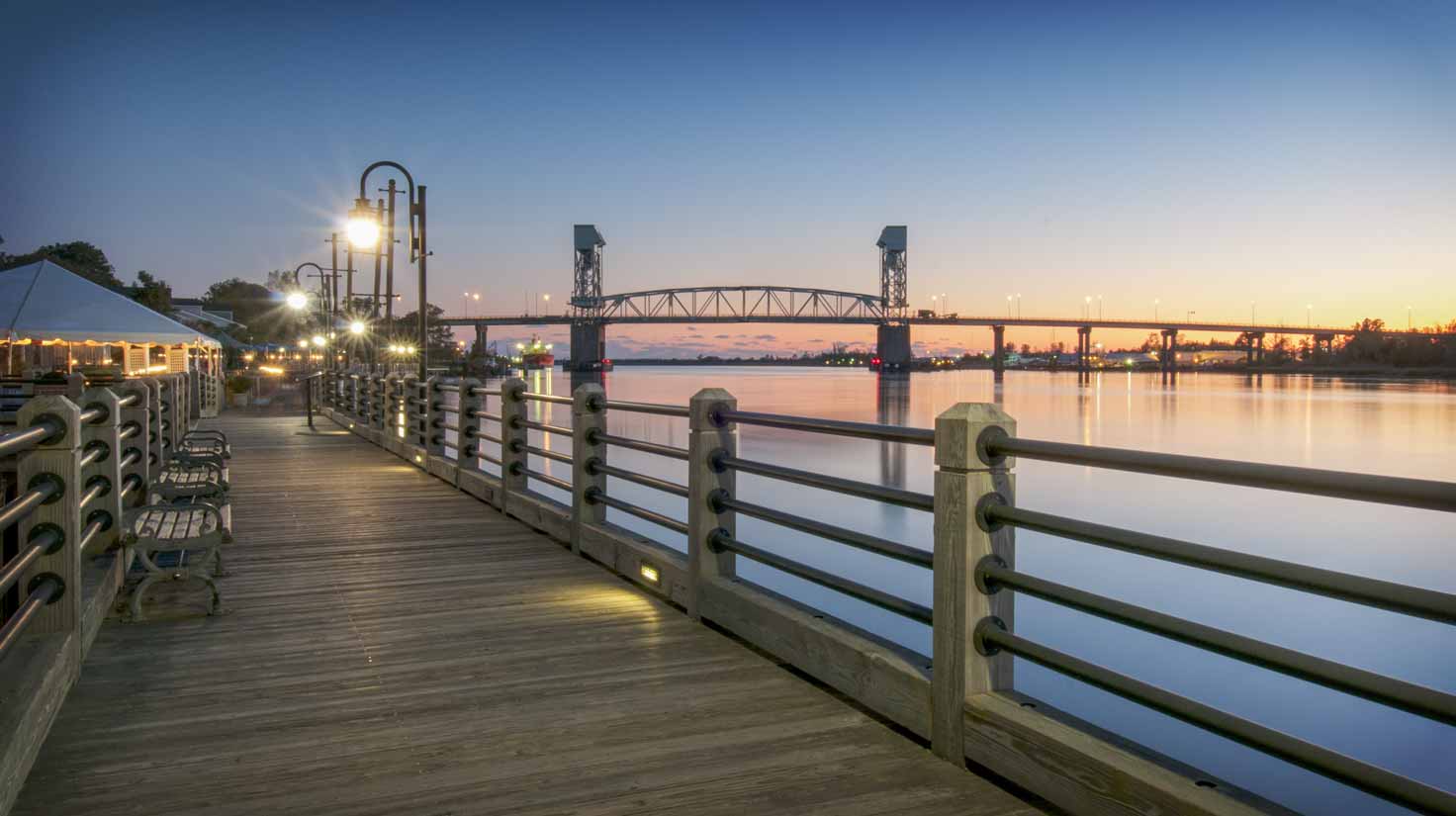 The additions to the North end of downtown Wilmington have inspired businesses in the central business district to make upgrades while maintaining their historic charm. One business in particular, a barber shop that has continually run since 1955, has initiated a pay-it-forward rejuvenation project with the help of the company building the new marina. The construction company was asked to do a "good will" project to update the barber shop, and in return, the barber shop would donate 50% of its profit increase from next year to another business' updates. Not only does this project help downtown Wilmington maintain its history in the 21st century, but it also creates strong bonds amongst business owners throughout downtown. Wilmington is one of the ten largest cities in North Carolina, but it has a small town charm with the help of generous business owners and friendly residents.
Southern hospitality doesn't stop in downtown Wilmington. Just ten minutes away from the cobble stone streets of historic downtown, you can find resort living at Compass Pointe, recently voted "Happiest Community" by Real Estate Scorecard. Contact Compass Pointe today to find out how you can live your dream at our "Happiest Community."


Request More Information from: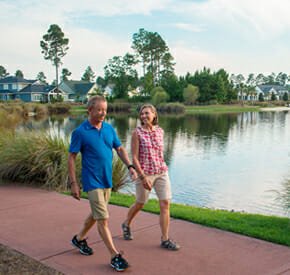 Brunswick Forest - A North Carolina Coastal Retirement Community
Brunswick Forest,
the Coastal South's fastest growing community
, is located on North Carolina's Cape Fear coast, just minutes from historic Wilmington. This 4,500-acre retreat features a wide array of neighborhoods and lifestyles, 18 holes of golf at Cape Fear National, a Clubhouse, River Club, Fitness & Wellness Center, parks and more than 100 miles of walking, biking and nature trails linking residences and amenities.
Read More...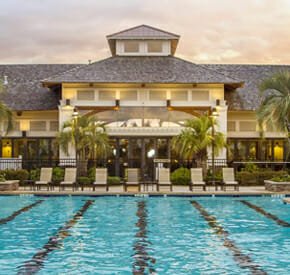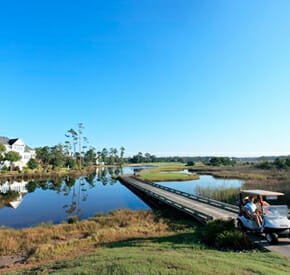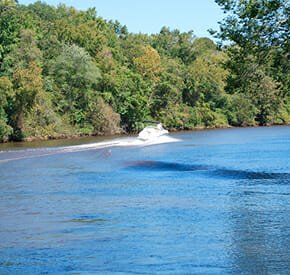 The Bluffs on the Cape Fear
The Bluffs on the Cape Fear is a vibrant, master-planned community perched on a pristine stretch of the Cape Fear River. Just 15 minutes from the classic waterfront hometown of historic Wilmington, NC, The Bluffs is a private, coastal haven for the families who call it home.
Read More...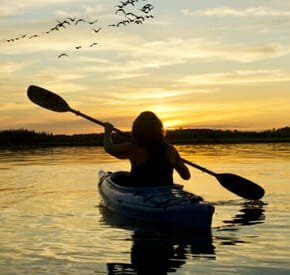 Riverlights
Enter the home of your dreams and the lifestyle you crave in RiverLights ™, Wilmington's newest waterfront community. Designed to foster a coastal, wellness-centered environment, RiverLights offers the energy of a city amid miles of tranquil beauty. Set along the naturally magnificent Cape Fear River, it's a new kind of community that celebrates family, honors nature and breathes new life into Southern heritage.
Read More...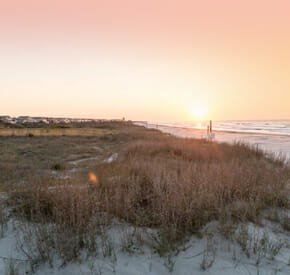 Sunset Ridge
Sunset Ridge is located in Sunset Beach, North Carolina and has been one of Bill Clark Homes' longstanding flagship communities. At its completion, it will showcase just over 400 single family homes and is planned for 100 townhomes. Just 3 miles from the Sunset Beach barrier island, Sunset Ridge offers its residents the easy access to both the beach and the Intracoastal Waterway all at a very affordable price point.
Read More...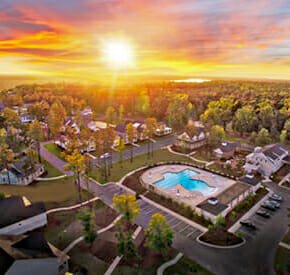 River Bluffs
Located just 10 minutes north of Downtown Wilmington, NC (by boat or car) sits River Bluffs, overlooking the North East Cape Fear River. Residents enjoy a serene community where they live and play. Together, residents and the neighborhood's developers have established over 30 clubs. The clubs include boating, kayaking, dancing & more!
Read More...
Your Information Request for your selected properties