Arkansas Tax Friendly Communities – Find AR Communities
Arkansas is home to diverse geography ranges from mountains (regions of the Ozark) to dense forest (Arkansas Timberlands) to the eastern lowlands along the Mississippi River and the Arkansas Delta. Arkansas is the 29th largest state and relies on service industry and agriculture for its economy. The northwestern corner of the state is an important economic and educational center along with the central state's capital of Little Rock. Arkansas has a humid subtropical climate with hot summers and cool, drier winters.
Retire Arkansas
From great low property tax to great weather, health care, and entertainment. Arkansas' median yearly property tax is only $532! Also enjoy an average home value of $116k!
Request information for as many of these Arkansas communities as you'd like! There is no limit.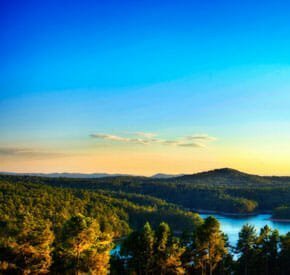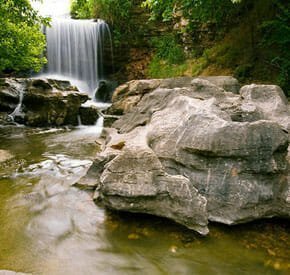 Bella Vista - Arkansas Private Community
Bella Vista, Arkansas
Bella Vista is a private 36,000-acre, Member-based recreational community in Northwest Arkansas offering seven golf courses, seven stocked private lakes, swimming pools, tennis courts, trails, parks, pavilions, recreation centers, a gun range, an RV Park and many other amenities. Bella Vista was recently ranked one of America's Top 10 Best Healthy Places to Retire by U.S. News & World Report and one of the Top 25 best places for affordable homes by CNNMoney.com and Money Magazine.
Read More...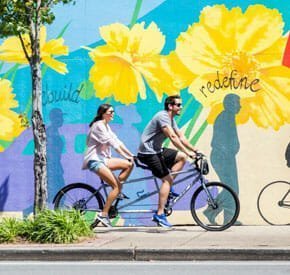 Retire Arkansas
Little Rock, Arkansas
Arkansas is home to diverse cities and communities, each with something unique to discover - from metropolitan areas to rural settings, and adventure sports to relaxing retreats. No matter where you choose to visit or relocate, you'll find friendly and helpful people everywhere you go.
Read More...
Your Information Request for your selected properties
All Tax-Friendly Cities on ideal-LIVING.com: