TAO WELLNESS LIVING
GUIDE TO RIVIERA MAYA FESTIVALS & EVENTS
The Riviera Maya has become one of the favorite destinations for tourism worldwide and is not that hard to see why. It is home to the most amazing cultural richness and breathtaking natural treasures; like pristine white sand beaches, turquoise crystal clear sea, wide array of marine and wild life, ancient Mayan archaeological sites, underground rivers, lush jungle, luxury resorts and Spas, fine dining, world class diving, vibrant nightlife and ecological tours.
Aside from all this and more, the Riviera Maya is also home to annual festivals, celebrations and events created to attract and entertain locals and tourists alike with different interests i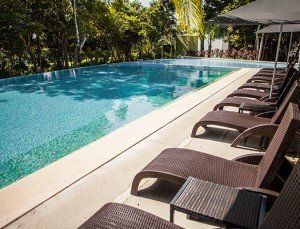 n music, Mexican traditions, culinary exhibitions, sports events and tournaments, ecological tours and the art exhibitions.
TAO Wellness Living has created a guide to the best and most interesting festivals in the Riviera Maya, organized by date to help you plan your travels accordingly. Some of the dates might change year after year, so make sure you check directly on the websites of these events to confirm the specific dates of the festivals and happenings. Whatever your age or interest might be, you can come and enjoy life at its best in one of the most beautiful settings in the world, the Riviera Maya.
BPM FESTIVAL
BPM Festival is an annual 10 day event in Playa del Carmen that hosts world-class electronic music. A dream come true for electronic music lovers, DJs, producers and party enthusiasts from all over the world. The BPM is held at the beginning of the year in January and some of the venues in Playa del Carmen that have been hosting the BPM Festival through the years are Mamita's Beach Club, Kool Beach, Canibal Royal, La Santanera, Blue Parrot.
With a roaster of almost 400 DJs playing all over town bars or at beach parties is literally impossible to be everywhere at the same time so attendants have to choose which lineup and DJs are more appealing to them, something very hard to do due the quality of these parties.
The BPM festival was founded in 2008 and it was intended to be a small gathering of music producers which turned out to be very successful, becoming very appealing for locals and tourists alike. Since its foundation its audience has grown from 5,000 attendees to more than 60,000 in 2015.
The BPM festival hosts more than 75 events going one during the day and night and featuring world renowned DJs from all over the world and stars on their own and top record labels host showcases of their artists, hardly ever seen anywhere else in the world. Come prepared to spend 2 sleepless weeks and dance till the morning sun and then some.
An amazing way to start the year for any electronic music enthusiast, where you are sure to experience the best music, parties and settings of your life. A good insiders tip, make sure you book and extra week in Tulum, just 20 minutes south of Playa del Carmen, so you can actually relax and give your body a well-deserved rest. There is a high chance you will still be tempted to party in Tulum as most of the BPM Festival DJs come here to relax but can help themselves and keep playing any chance they have.
http://www.thebpmfestival.com/
THE RIVIERA MAYA FILM FESTIVAL
The Riviera Maya Film Festival (R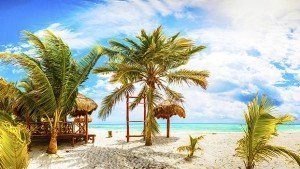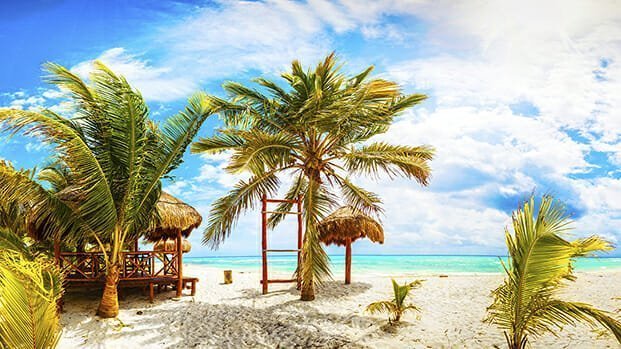 MFF) is one of the newest additions to this region, recently created on 2012, this festival has quickly become one of the most important and attended festivals in this area of the Mexican Republic. Since it first edition this festival has focused on promoting quality films and operas primas from national and international cinematographers among locals and visitors. It also promotes a great selection of outstanding Mexican films that are awarded with the Kukulkan distinction.
The Riviera Maya Film Festival has also become recognized parameter for the most important international trends in the film industry due to its amazing selection of films screened to an audience that is grateful to have the opportunity to see all this talent in the beautiful and cosmopolitan towns of Cancun, Playa del Carmen, Isla Mujeres, Puerto Morelos and Tulum.
This last edition the RMFF extended its screenings from the end of April to the beginning of June to give the audiences the opportunity to enjoy its excellent selection of films in the different locations throughout the Riviera Maya. Stay tuned to the next edition of this amazing festival and make sure you don't miss this memorable cinematographic experience, whether you live here or are planning a vacation during these months of the year.
http://rmff.mx/
Request More Information from: