South Carolina's Little Secret: Pawley's Island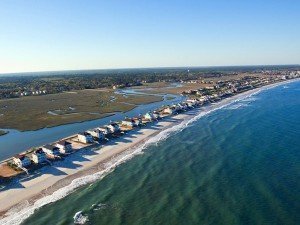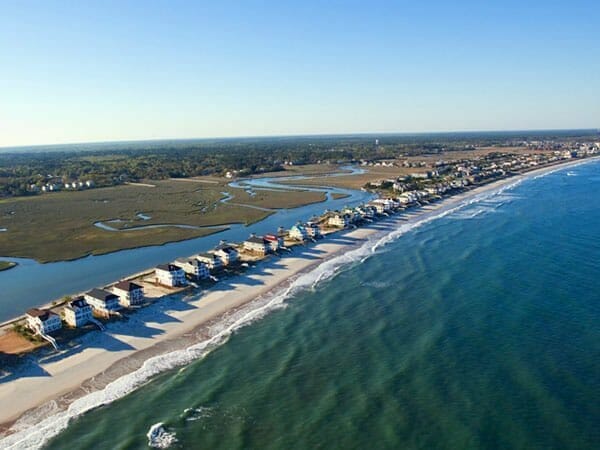 Separated from the mainland by saltmarsh and nicknamed "arrogantly shabby", Pawley's Island  is one of South Carolina's little secrets—literally. The barrier island is less than 4 miles long, and for the most part only one house wide. But it is one of the East Coast's oldest summer resorts, and for good reason. It was settled in the early 1700s by the families of rice planters who would flock to the island around May and stay for the summer; they knew that living by the rivers (where their plantations were) was not healthy in the summer heat. Since, the island has had a way of drawing people to it, making them want to be a part of the carefree, laidback lifestyle it offers.
Parts of the island have not changed since the 1700s, and there are 12 original residences remaining in the historic district. These date back to the late 1700s and mid-1800s. If you wander through the district you'll notice signs in front of these homes briefly telling the history of these antebellum homes. What makes these homes even more special is the fact that they are still owned by third, fourth, and even fifth generations of the same family. In fact, in 2012, Liberty Lodge celebrated 100 years of ownership by a single family. You can find most of the homes available for summer rentals.
Despite Pawley's Island's size, there are still plenty of things to do. The beach is renowned for it's surf, so catch a wave or two during your visit. With a fine selection of world-class golf courses within close proximity to the island, you'll be able to hone your golf game. Just a short 12 miles north is historic Georgetown, the third oldest seaport in the country. Here you can find all kinds of dining, shopping, boating, fishing, historic tours and ghost tours. Front Street is teeming with delicious restaurants for whatever dining mood you're in. Be it Italian dishes, fresh seafood, or Lowcountry cuisine, you'll find it in Georgetown. Pop into one of the boutiques for some unique finds; there are no chain stores in the town, almost every business is owned and operated by locals.
Big cities aren't far from this island retreat, either. Seventy miles north of the island is historic Charleston, and 25 miles south will find you in Myrtle Beach. You'll find no shortage of entertainment in either of these cities, and you can enjoy the luxuries of large city life, but come home to the quaintness of the island.
Pawley's Island may be small, but it's big in adventure, full of history, and waiting for you to discover the peaceful lifestyle of life on the beach, in a rope hammock, listening to the tales of the island's past drift through the ocean breeze.
---
Request information from these Communities
Your Information Request for your selected properties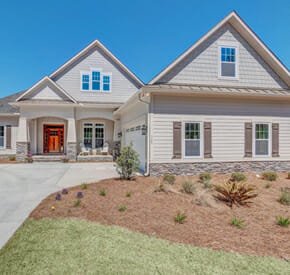 Logan Homes - Home Builders in South Carolina
Ridgeland, South Carolina
At Logan Homes, they strive to turn your dream home into a reality. From traditional to contemporary, grand to cozy, Logan Homes offers personalized floor plans, quality craftsmanship, superior designs and decades of building experience. Whether you want to live close to town or in the country, near the beach or on a golf course, the Builder Specialists at Logan Homes can help you find the ideal community or home site to suit your lifestyle perfectly.
Read More...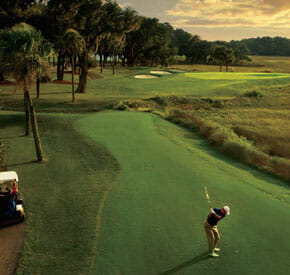 Dataw Island
Dataw Island, South Carolina
There is a place off the South Carolina coast, near the charming town of Beaufort, where nature and luxury share center stage. Shaped by the Intracoastal Waterway and a rich Southern history, the gated golf community of Dataw Island is a pristine parcel of 870 acres waiting to be discovered.
Read More...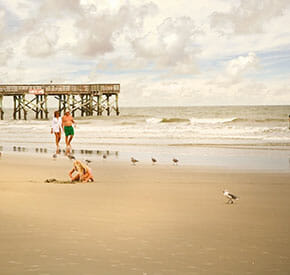 Encore Revel at Carolina Park
Mount Pleasant, South Carolina
Start living the life you've been dreaming about! Encore by David Weekley Homes offers open, single-level floor plans that are thoughtfully developed to optimize a low-maintenance lifestyle. This new approach to design features ample indoor and outdoor spaces, high-end finishes and fixtures and optional bonus rooms to personalize your home.
Read More...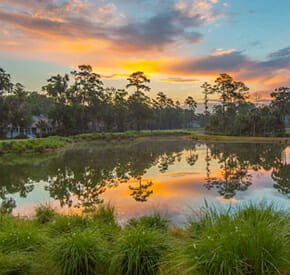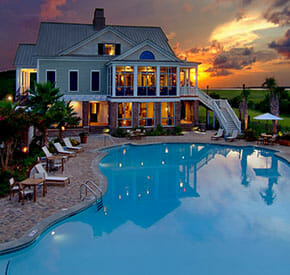 Coosaw Point
Beaufort, South Carolina
Enjoy the Lowcountry lifestyle in this 400 acre community along the Coosaw River on beautiful Lady's Island in South Carolina. Fall in love! Settle into your very own home by the River. Feel the breeze, breathe in the ocean air, slow down time and know you're home at Coosaw Point.
Read More...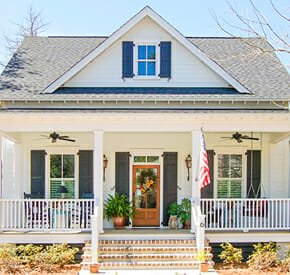 Celadon
Beaufort, South Carolina
Located in SC's Lowcountry, a mere three miles from downtown Beaufort, this beautiful master-planned community allows you to focus on a simpler, happier, healthier life.
Read More...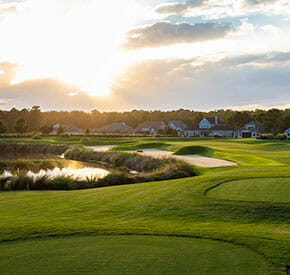 Hampton Hall Club
Bluffton,
Imagine for a minute you're visiting the private club community of Hampton Hall in Bluffton, SC. You've gotten over the awe of the dramatic and picturesque Lowcountry landscape, and you're starting to take in your surroundings. For while everything here is beautiful to look at and expertly maintained and cared for, the key component is fun and enjoyment.
Read More...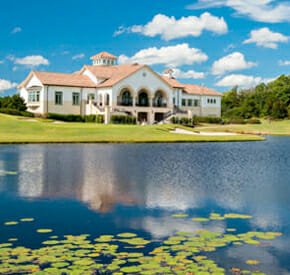 Grande Dunes
Myrtle Beach, South Carolina
This is Grande Dunes, a unique and elegant community of luxurious natural beauty featuring an ideal club lifestyle including golf, tennis, fitness, a private marina, superb dining and private beach access, with breathtaking homes designed for just such a place, all located within the heart of Myrtle Beach.
Read More...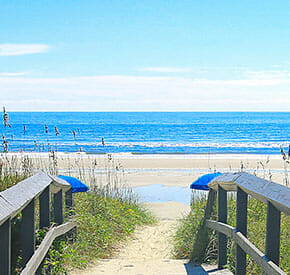 Wild Dunes
Charleston, South Carolina
Wild Dunes is one of the many communities we offer buyers representation in the Charleston area. The 55Plus Homes Group specializes in beach, golf, downtown and 55 plus active adult communities. From historic downtown Charleston to the Flowertown of Summerville to the beach communities such as Kiawah Island, let us help you find your ideal home today.
Read More...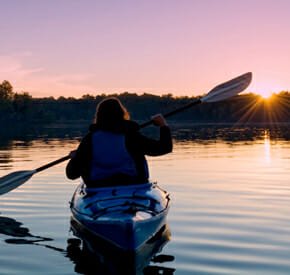 K. Hovnanian's&reg Four Seasons at Lakes of Cane Bay
Summerville, South Carolina
Against the backdrop of a near perfect setting, K. Hovnanian's ® Four Seasons at Lakes of Cane Bay brings the best in luxurious, 55+ living to Summerville, South Carolina. This spectacular lakefront community is just a short drive from Charleston and Lowcountry beaches.
Read More...