September Travel Insider with Retire NC
10 Perfect Places to Watch the Sunrise
Rise and shine, there's much to do in North Carolina. Start your adventure early at one of these 10 spots, each perfect for taking in a beautiful sunrise. From the Outer Banks to Lake Norman to the Blue Ridge Parkway, you'll be treated to amazing views. And you won't miss the sleep. We promise.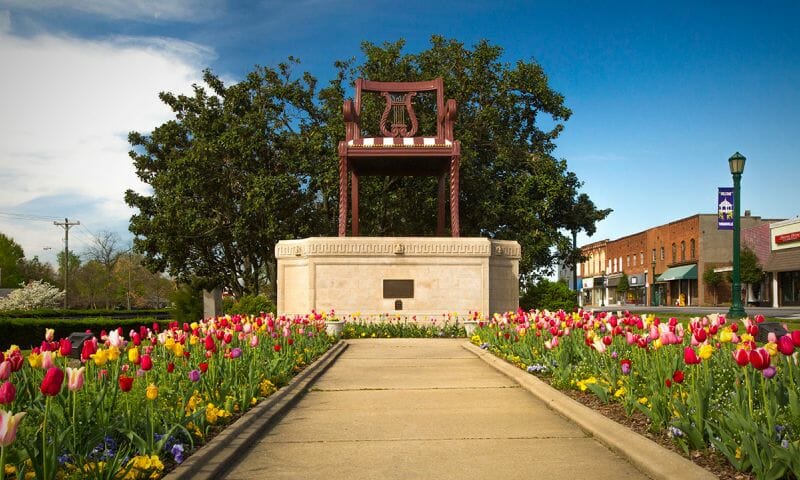 Tour One-of-a-Kind Museums and Attractions
Sometimes the best road trips mean getting a little silly and venturing off the beaten path. This three-day trip will surely cause giggles while also creating lasting memories, whether you're snapping selfies in front of the world's largest frying pan, visiting a town that inspired a classic TV show, or staying at a hotel that doubles as an art museum.
Fall Is Festival Season, So Fill Your Calendar
Long-running and first-time festivals begin kicking into high gear this month and continue throughout fall across North Carolina. Raise a pint at fall beer fests, see your favorite bands perform on big stages, explore wineries during grape stomps, please your palate at oyster and seafood festivals, and discover events that are the pride of small towns.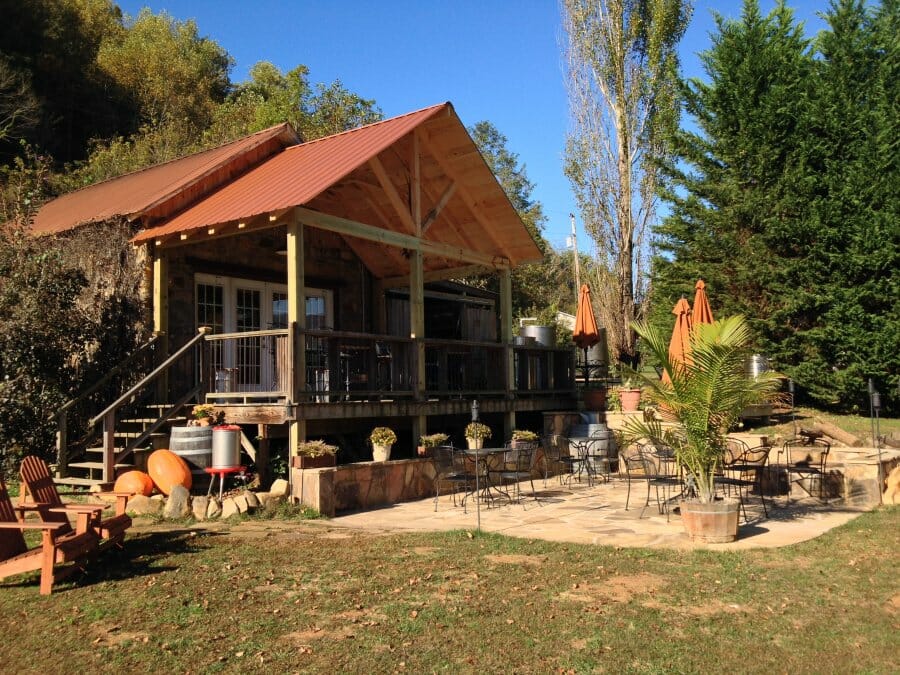 North Carolina Trivia
There are more than 100 wineries across the state. Which winery, in the shadows of the Great Smoky Mountains, is located inside an old jail?
Request More Information from: