Enjoy Your Retirement

Ideal-LIVING can provide the guidance you need to find a community to best suit your ideal life. Select any states you are interested in, on the left, and your choices will automatically filter the results you are looking for.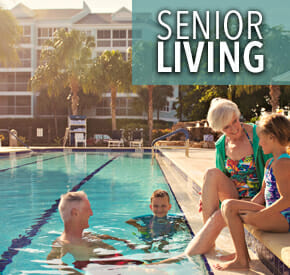 Shell Point Retirement Community
Fort Myers, Florida
Shell Point® is an award-winning lifecare retirement resort located along the Caloosahatchee River in Fort Myers, Florida just minutes from Sanibel Island and the Gulf of Mexico. When you retire at Shell Point, you have the comfort of knowing that your needs will be taken care of - both now and in the years to come.
Read More...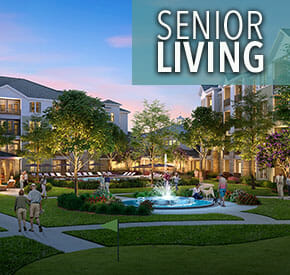 The Retreat at Barbers Hill
Mont Belvieu, Texas
The Retreat at Barbers Hill will be known as the place where resort-style amenities will merge with everyday living for those 62 and better. There will be no lack of amenities in our spacious one and two bedroom homes for rent. Residents will have the option of choosing from apartment homes with elevator access or one-story cottages with attached garages.
Read More...
Your Information Request for your selected properties
Choosing the right place to live during retirement is an important decision. Many seniors decide that a retirement community is exactly where they want to be. If you're considering a retirement community, consider some of these reasons why many people find them so appealing.
Low Maintenance Senior Communities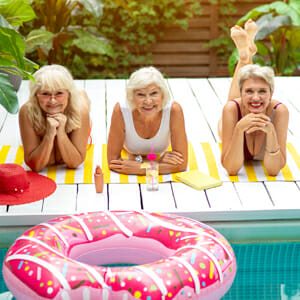 Say goodbye to yard work and hello to the things you really want to do in the next chapter of your life. No mow mowing the lawn in the summer heat, or clearing the leaves as autumn arrives, and with the new free time you have discovered, you will have time to do make new friends, go ride bikes, golf, swim, shop, dine out, or even cook in. The possibilities are endless.
Gated Senior Living Communities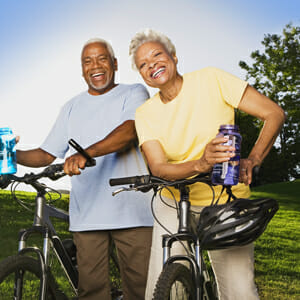 Retirement communities are frequently gated, and many even employ security staff. If you travel, whether it's for a weekend to visit the kids or for a more extended vacation, you'll know your home is protected while you're away. Even if you simply want to enjoy a stroll around the block in the evening, you'll be able to do that without worry.
Senior Living Communities help with Transitions Down the Road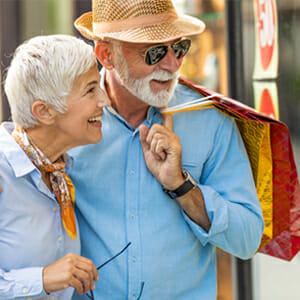 Many seniors choose to make the move to a retirement community even if their health doesn't prevent them from caring for a home. If you move while you're relatively young, don't rule out a community that also offers assisted living or nursing care facilities. If you experience a change in health and need a higher level of care, you won't have to leave the community you've come to know. You'll be able to stay with the friends you've made and the staff you've become comfortable with.