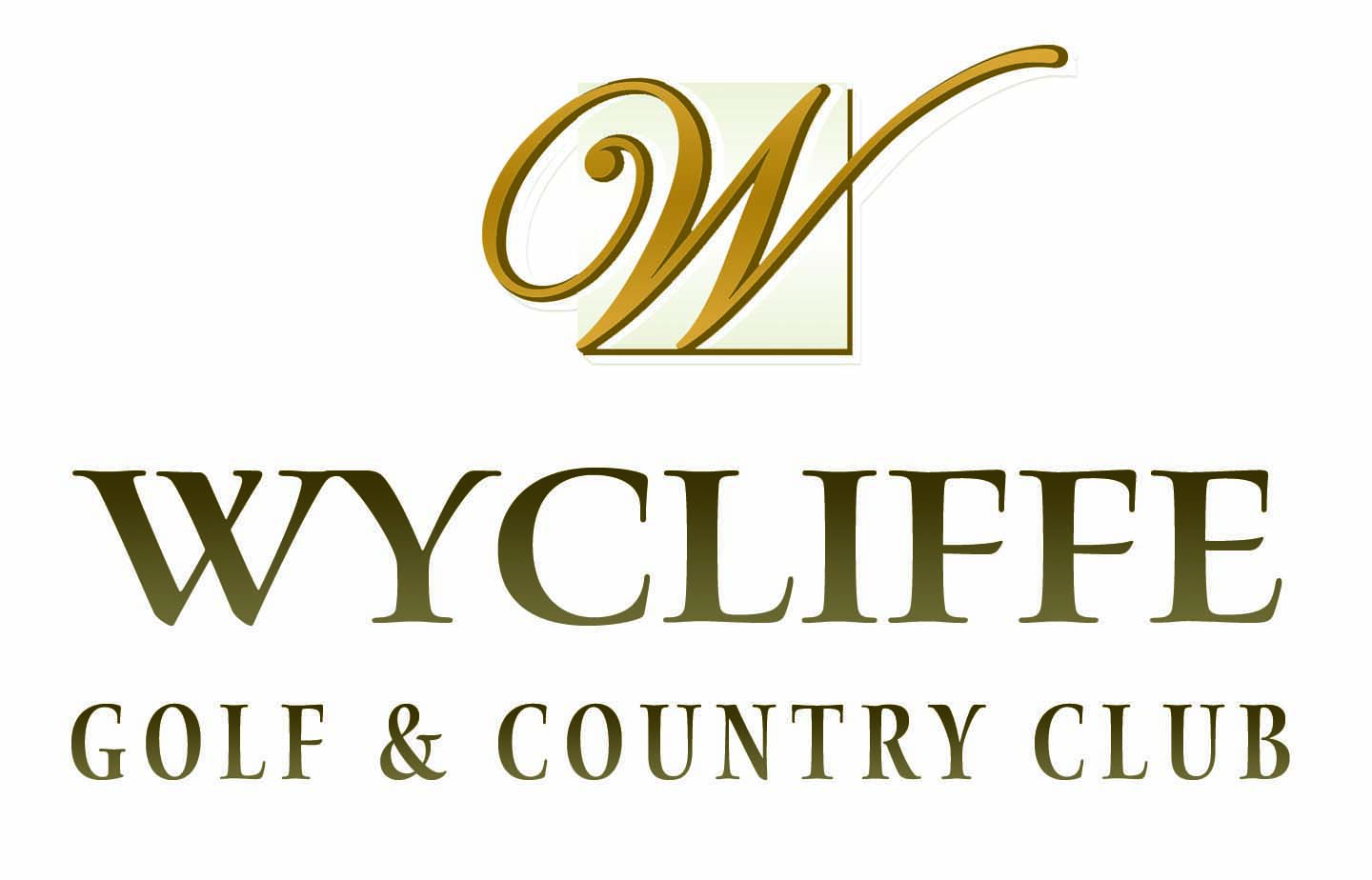 PGA Professional Darryl Jack, is an accomplished golfer who brings a lifetime of experience and passion to the game of golf. Wycliffe Golf & Country Club is proud to welcome Darryl as the new Director of Golf.
Growing up in Dorado Beach, Puerto Rico, Darryl quickly learned the game from some of the best golfer's in his hometown, such as Chi Chi Rodriguez, a professional at the game and the first Puerto Rican to be inducted into the World Golf Hall of Fame. While mastering the game of golf, Darryl relocated to New
York City, where he attended the State University of New York. While there, he played two years of collegiate golf and earned his Bachelors Degree in Education.
The early 80's were a very exciting time for Darryl, beginning in 1982-83, where he begun caddying on the LPGA Tour and subsequently turned pro in 1984. Soon after, he became a teaching/playing professional at Wykagyl Country Club in New Rochelle, NY and securing his PGA Membership in 1990. That same year, Darryl opened Osprey Cove Golf Club in St. Mary's Georgia, as the Director of Golf and General Manager. Other positions included being a Head Professional at Wiltwyck Country Club, Woodstock Club and the Lead Master Instructor at the Jim McLean Golf Schools. Darryl was soon named a Featured Instructor on The Golf Channel's "Golf Academy Live" which was a pivotal moment in his golfing career.
Having four professional tournament victories under his belt, including the 2008 Northeastern New York PGA Section Match Play Championship, Darryl continued to be a driving force in the game.
Since joining Wycliffe Golf & Country Club in September 2015, he has been creating new cooperative programs in areas such as: golf instruction, fitness and nutrition. These will in-turn, bring more interaction with members while enhancing their overall experience and love for the game.
"Darryl's expertise and professional golf experience is tremendous. Having him on our team will not only add value to our club but to our membership" said Darrell Wilde, General Manager/COO of Wycliffe Golf & Country Club.
Request More Information from: