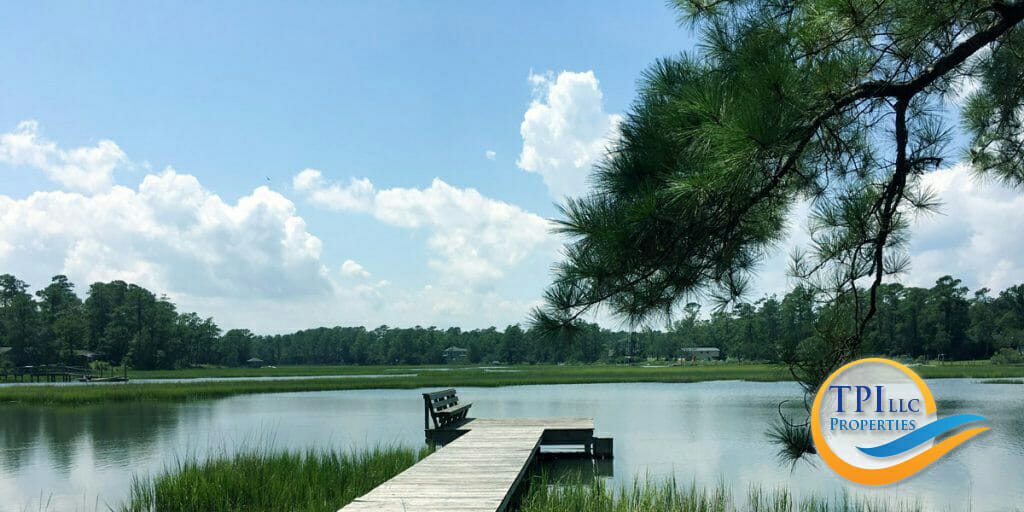 Beautiful Waterfront Property-Wilmington, NC.
Limited offering-five properties, half acre and larger.
Living by the water represents the highest level of luxury for many homeowners. If you dream of owning waterfront property in Wilmington, North Carolina, now is your chance to build the dream home you have always wanted.
Take advantage of owning a, pre-zoned, homesite where you can work with one of the many custom luxury home builders in the area, to design, down to the finest detail of what you want in a home. Property values continue to rise in this picturesque location and if your plans are still a year or two out, making the investment on vacant land is the best way to get started.
Contacts us today!
Your Information Request for Beautiful Waterfont Property