If you're looking for a merry land, go to Maryland
We offer information and access to several wonderful Maryland retirement communities offering an abundance of world-class amenities. If you aren't quite ready for retirement, maybe you are looking for a second home--a vacation spot where you can get away and relax. You can find plenty of those types of Maryland communities as well. From vacation resorts to Maryland 55 + communities to active adult communities, you can find it all in our Maryland community listings.
Compare Maryland Retirement Communities
Don't be shy! Request information for as many Maryland vacation and retirement communities as you'd like. There is no limit.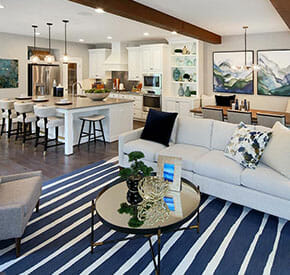 Eden Brook
Columbia, Maryland
With accolades like #1 Best Place to Live in the U.S. by Money Magazine, Columbia is the perfect backdrop to have the time of your life, every day. An arts and music destination with a newly renovated Meriweather Post Pavilion will keep you singing. No matter your mode of transportation whether on two-wheels or two-legs, The Downtown Columbia Trail will keep you going.
Read More...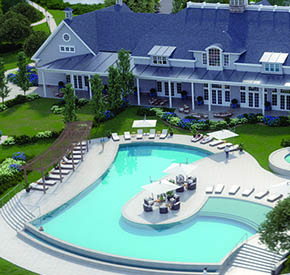 K. Hovnanian's&reg Four Seasons at Kent Island
Chester, Maryland
Four Seasons at Kent Island is an active lifestyle community offering waterfront living with new single family homes and luxury elevator condominiums. Set along the banks of Chester River and Macum Creek, Kent Island offers stunning views and a wealth of outdoor recreation, from a canoe and kayak launch to in-community trail system, connected to the popular Cross Island Trail.
Read More...
Your Information Request for your selected properties