Maple Ridge at Ave Maria: Everything You Could Want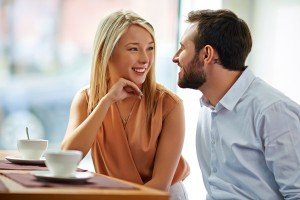 Maple Ridge is not your typical residential community. And Ave Maria, Florida is not your typical town. In the heart of Southwestern Florida, you will find this self-sustaining hometown devoted to community-focused events, the pursuit of higher education, and the simple, uncomplicated joys of daily life.
Ave Maria is the culmination of the area's founding families' vision, a planned college town in Collier County near Naples, Florida. Since Ave Maria opened its doors in 2007, hundreds of residents have moved in yearly, making this one of the most sought after communities in South Florida.
At the center of the town, you'll find the Ave Maria Oratory church, a gorgeous Roman Catholic parish. The church is distinctive due to its exposed steel structure as well as its façade, which displays a 30-foot-tall sculpture of the Annunciation by Márton Váró.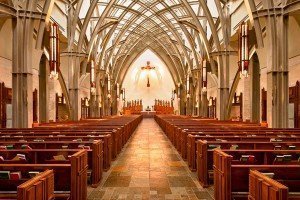 Also within the community is Ave Maria University, an accredited institution that offers not only a classical liberal arts education, but also specialized areas of study in the sciences, social sciences, and humanities. Not only is the university esteemed, but the local K-12 school system is highly-rated. The community also contains private and Montessori schools.
Pulling it all together is the Town Center, where you'll find close to fifty shops and services. You can get trendy at The Secret Ingredient or get a fresh look with a haircut at the Salon d' Maria. Residents enjoy starting their day with a coffee at the café and ending it with a microbrew at the local pub. And there's so much to do in between, from bird-watching at a neighborhood lake to strolling along the nature trails while the sun sets.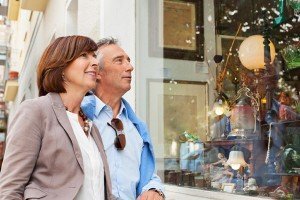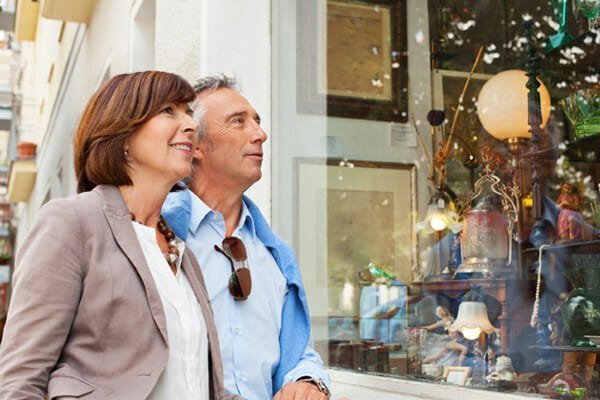 Outside of the central area are North and South Parks, with playgrounds, athletic fields, and picnic pavilions. Ave Maria also has its very own golf course, designed by Gorden Lewis, and waterpark, exclusive to residents and open year-round. Throughout the Del Webb neighborhood, you'll find 100-miles of walking trails and plenty of green spaces.
In the Maple Ridge community itself, homebuyers can choose between four different home designs ranging from 190 to 350 thousand dollars with amazing features such as gourmet kitchens, walk-in closets, and luxurious master bathrooms with Roman-style tubs and marble vanities.
The community also features a clubhouse designed in the Santa-Barbara architectural style with the elegance of Old Florida. Not only does the
clubhouse have a state-of-the-art fitness center and resort-style pool, but you'll also find a teen rec room, children's splash pool, aerobic studio, and banquet/party room with a kitchen for prep. If you're looking for activity, luxury, and beauty, there's no better place.
By now, you've probably guessed the reason that Maple Ridge at Ave Maria is one of the top 50 best-selling new home communities in the US. Between the tranquil beauty, active lifestyle, breathtaking architecture, and friendly residents, Ave Maria has few competitors. This self-sustaining community is growing in every way, from business to education, and you won't want to miss being a part of it.
Request More Information from: