Where
to Live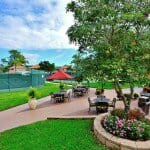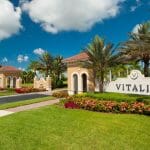 Hidden
Gems
from the locals
"The Avenue" – Locals love to walk along the brick paved sidewalks of Delray Beach, especially Atlantic Avenue, to people watch, visit quaint shops, and dine in fantastic local restaurants.
The Arts Garage – Eric Anderson (Quail Ridge resident) recommends "The Arts Garage" in Delray Beach for jazz and blues and the occasional theatre production.
Shopping City Place in West Palm Beach is great for shopping as is Town Center in Boca Raton.
Eat
Like a Local
Ta-boo (Palm Beach) – For a legendary meal, Murray Palent of Wycliffe says Ta-boo is the place to go. Since 1941, it has served the rich and famous. taboorestaurant.com
Tacos al Carbon (Lake Worth) – For the best Mexican fare, MurrayMurray suggests Tacos al Carbon for the best tacos in town.
Leftovers Cafe (Jupiter) – For a funky atmosphere and fabulous fresh and locally sourced food, Murray recommends this cafe filled with local artists. littlemoirsjupiter.com
32 East (Delray Beach) – Eric Anderson, resident of Quail Ridge, recommends 32 East for fine dining in a casual atmosphere on famed Atlantic Avenue. 32east.com
Dune Deck Mimosa Cafe – Eric also says to grab a mimosa, have a nice breakfast, and watch the boats from here. ddmimosacafe.com.

Palm Beach County…
It's a Happening Place
For over 100 years, people have flocked to Palm Beach County. And why wouldn't they – with over 47 miles of clean and clear beaches, close proximity to many international airports, and culture and restaurants galore? Palm Beach County stretches from Jupiter to Boca Raton, bordering the Atlantic Ocean and the Everglades National Park.
Below you'll find recommendations from two area residents who truly live the lifestyle to its fullest. Seven years ago Eric and Julie Anderson relocated to Quail Ridge from Milford, CT, and have found balance between work and play. And although Murray Palent and his wife spent years as snowbirds, they couldn't be happier than to live year-round in Wycliffe.
"I'm sitting outside by my pool and I'm wondering why I didn't retire sooner. I make use of every waking minute. I'm having a great time."
– Murray Palent, Wycliffe Golf & Country Club resident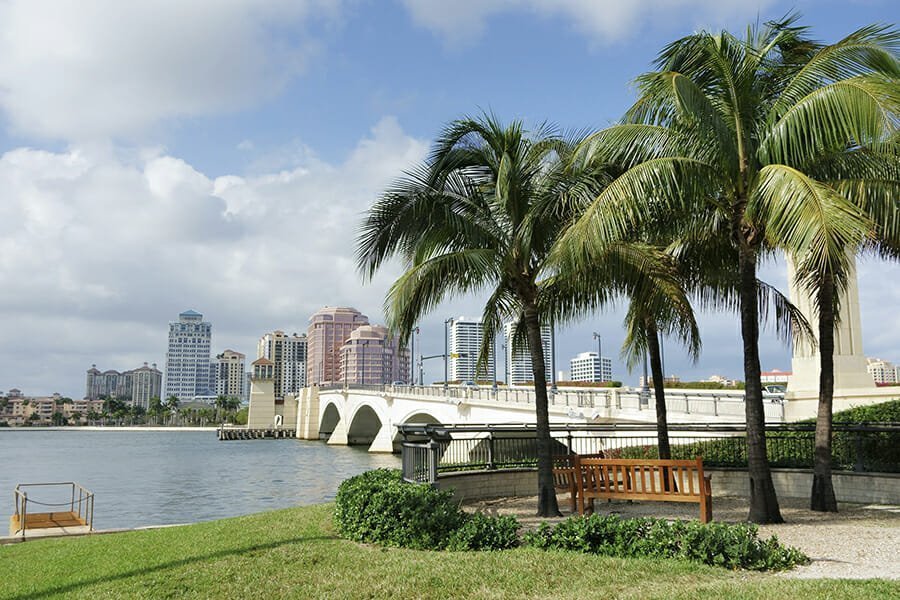 FACTS AT A GLANCE
Average Temperatures

Winter: 76/58 Spring: 83/66
Summer: 90/75 Fall: 84/71
Population: 1.372 Million
Airport: Palm Beach International Airport
Average Property Tax: 1.13%
Sales Tax: 6%