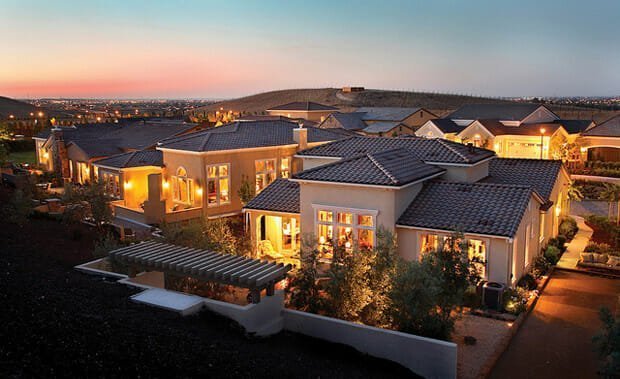 NEXT SATURDAY, JUNE 20TH: THE FIRST CONCERT OF THE SUMMER AT TRILOGY® AT THE VINEYARDS!
Summer has arrived, and we're ready to celebrate with a fantastic outdoor concert at Trilogy® at The Vineyards!
Next Saturday, June 20th, we'll host one of Northern California's most exciting live bands, David Martin's House Party, at Club Los Meganos from 8:00pm to 10:00pm. Their performance includes a wide range of hits and genres, from 1940's Glen Miller and Jump/Jive Swing to Motown, Disco, and a lot more!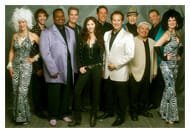 We hope you'll join us to dance and sing along to some of your favorite hits of all time!
Ages 21+ are welcome. The cost is $10 per person and RSVP is required to 925.809.7200. We ask that you RSVP by June 15th so we can be prepared for hosting the party!
This is a great opportunity for you to sample The Good Life at Trilogy, and to mingle with some of your future neighbors!
Save the dates for our upcoming concerts at Trilogy:
July 18th
7:00pm – Joe Sharino
August 22nd
8:00pm – Pride and Joy
September 26th
7:30pm – Sun Kings
And don't forget to mark your calendars for our New Model Grand Opening Event on July 18th – you won't want to miss it!
Live The Good Life at Trilogy® at The Vineyards
Trilogy® at the Vineyards is a resort community in the middle of vineyards adjacent to Mount Diablo in North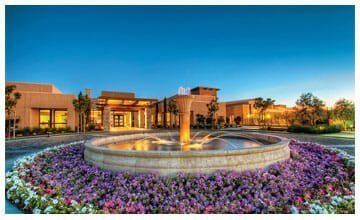 ern California, just an hour from San Francisco. The setting for your life's next adventure is literally a vineyard surrounded by olive groves and thousands of acres of nature preserve against a dramatic mountain backdrop. It goes without saying that the air is fresher here. But that only partially explains why you'll find yourself breathing easier. Here, you'll find a forward-thinking environment that spoils you, where all the indulgences you'd expect are completely unexpected. And it's easy for you to do what makes you the happiest, whatever that may be. You can sit back and enjoy. But most people here aren't sitting down at all. There's just too much to discover. Learn more!
Discover The Trilogy® Difference.
Over 1,500 people have made the move to Trilogy® in the last year alone. Why do people love Trilogy Active Lifestyle Communities so much? There are thousands of reasons, from the stunning Clubs and enriching amenities to innovations like Shea3D™ homes, to the vibrant people who live in each one of our locations. We invite you to explore all there is to life in a Trilogy by Shea Homes® community and see why we're different inside and out.
Trilogy. Built to bring people together. Designed to stand apart.
Request More Information from: