There were two great reasons to come to Bay Creek August 28th – 30th!
The first was Songs at Sunset, featuring The Rhondells at the Bay Creek Beach Club. The second was the groundbreaking ceremonies for all four of our Ideal Homes collection, sponsored by ideal-LIVING magazine.
The four homes range in size from 1,900 to more than 5,000 square feet, and in price from $400,000 to $1 million+, with a total capital investment of well over $4 million.
We've brought together an award-winning team of architects and home builders to build the Ideal Homes. The architects are Allison-Ramsey Architects of Beaufort, SC and Our Town Plans of Peachtree City, GA.
The builders are Simpson Construction of Norfolk; Schneider Custom Builders of Norfolk; L.J. Kellam Construction of Belle Haven, VA; and Homes by Gateway of New Church, VA.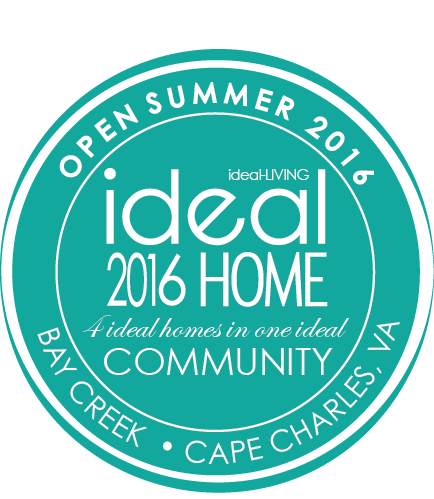 The builders all say they're confident of completing their homes by next spring, and we're already planning another great party to celebrate!
"Four Ideal Homes in one ideal community," said Linda Buskey of Bay Creek Realty. "There's no better way to celebrate the sales resurgence at Bay Creek.
"We're having our best year since the 2008, and by the time these homes come on line next year, we're expecting our momentum will be heading even higher," she said. Bay Creek is on the top Virginia gated communities and certainly a place to consider whether you are looking to retire, find a second home or simply move to your Ideal Location!
---