Who, What, and Where…
Tribute Homes and SH Studios partnered to create this gracious 3,807 square foot home in Brunswick Forest near Wilmington, NC, that combines sophistication and livability for a 2015 ideal-LIVING Home.
Location:
Brunswick Forest, Leland, NC
www.brunswickforest.com
Brunswick Forest, a North Carolina real estate development, has become the fastest-growing community in the coastal South. Known for its warm, inviting ambiance, family-friendly focus, and extraordinarily active lifestyle, this North Carolina development is also completely debt-free—and continues to deliver on its promise to property owners since its inception.
Builder: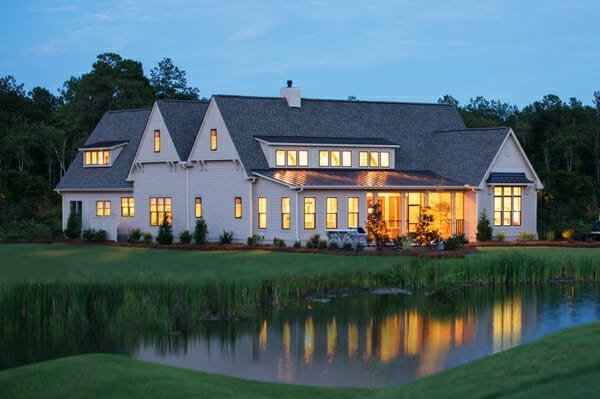 Tribute Homes
(a division of True Homes
headquartered in Charlotte, NC)
www.truehomesusa.com/
Tribute Homes is the largest home builder in the Charlotte area, the 43rd largest builder in the United States and ranks in the top 3% of all US private home builders in terms of customer satisfaction. With over 125 years of land development and home building experience under our belts, we've perfected the process of building high-quality, customized homes, perfectly suited to each customer's need.
Architectural & Interior Design: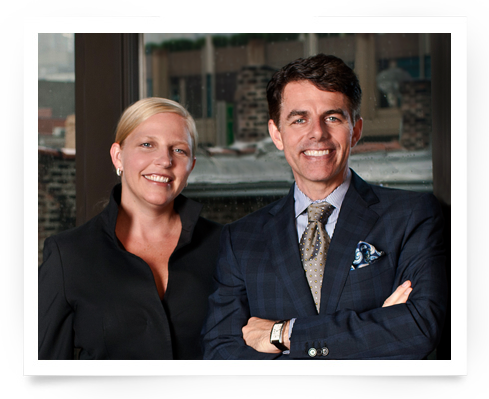 SH Studios
(a division of Soucie Horner, Ltd.
with offices in Chicago, IL & Naples, FL)
www.souciehorner.com
Founded in 2000 and based in Chicago, Soucie Horner has been commissioned for projects throughout the United States, Mexico and the UK. The firm provides architectural design services for private clients and SH Studio residential developments.
Our interiors illuminate the individuality of each client with a sophistication and flair that serve to refine lifestyle through design. Every detail is considered in creating environments that are comfortably livable and absolutely lovely. Ultimately, Soucie Horner homes make a gracious personal statement about the people who own them.
Photography: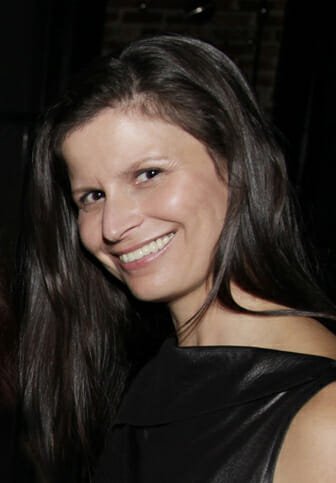 Kelly Starbuck,
Salt Studio, Wilmington, NC
www.saltstudionc.com
Kelly founded SALT Studio Photography and The Gallery at SALT Studio. Starbuck's photography has been displayed on Larry King Live, The Sundance Channel, The New York Times, Town & Country Magazine, Southern Living Magazine, Kiwi Magazine, Hachette Book Group, Delmark Records as well as local publications The Star News, Focus on the Coast, Wilmington Magazine, Lumina News and Encore Magazine.