The Tribute Experience
Tribute Homes builds luxurious, yet affordable homes in the best established master-planned communities along the North Carolina coast, in addition to developing their own Tribute Communities around the Charlotte area.
Tribute provides quality homes and lifestyles for everyone, with prices ranging from the mid-$150,000s to $1,000,000.
In keeping with the times, Tribute Homes has even established a social network, Tribute Connect, for homeowners to virtually connect with others in their community or in surrounding Tribute Communities regarding a variety of established clubs and groups or to socialize and connect on other matters.
Tribute Communities are designed to bring people who enjoy similar lifestyles together to create a community they can relate to. They're designed to allow homeowners to live a life that meets their standards, to surround themselves with people who bring out the best in them, and to have access to the amenities and options that enhance their futures.
"We have a saying in our company," says Cargnel, "We build exclusively for family members and friends. We aspire to make each customer's experience outstanding. That is our definition of success." read more
Articles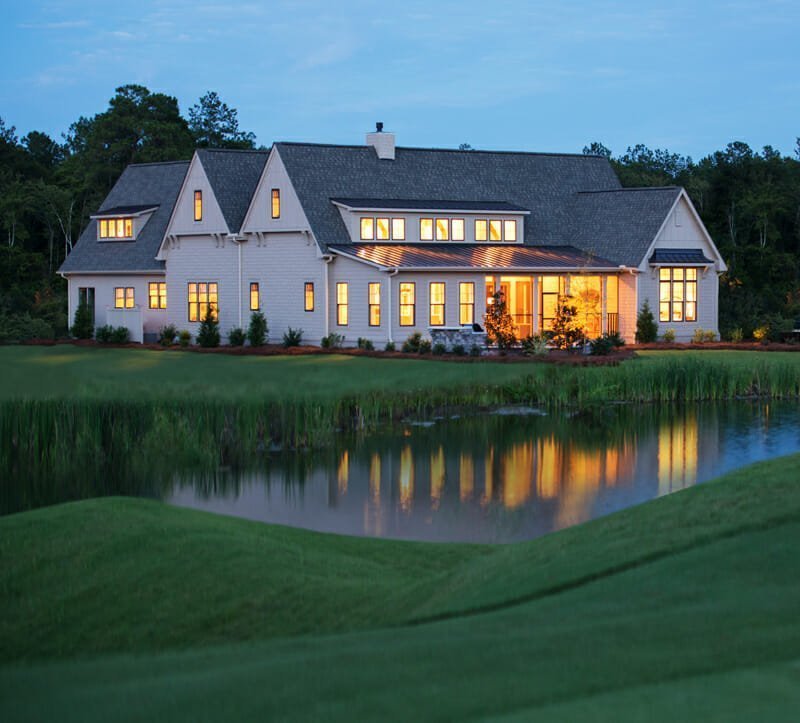 2015 ideal Home Contributors
Tribute Homes and SH Studios partnered to create this gracious 3,807 square foot home in Brunswick Forest near Wilmington, NC, that combines sophistication and livability for a 2015 ideal-LIVING Home.
Read More...
Carolina Luxe: Coastally Inspired Comfortable Elegance
Luxurious but not pretentious. "This ideal home reflects living a Carolina lifestyle at a very high level," says Dan Horner, partner at Tribute Homes. "We partnered with ideal-LIVING to create a unique home that demonstrates the way people are living - the movement of architecture and homebuilding within the context of the Carolinas. These are highly livable homes with a level of sophistication and well-executed design."
Read More...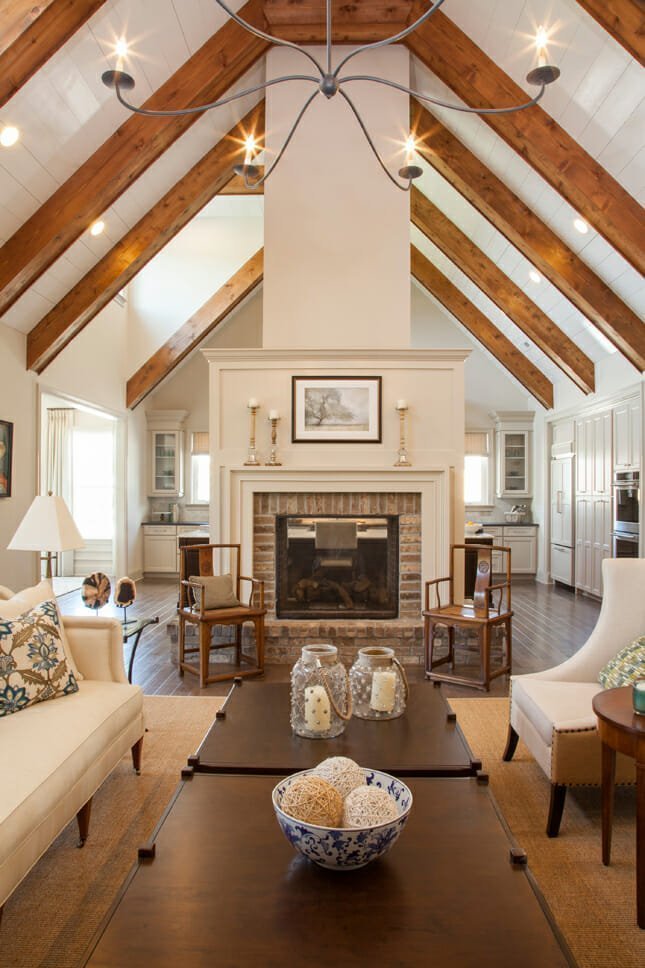 About Brunswick Forest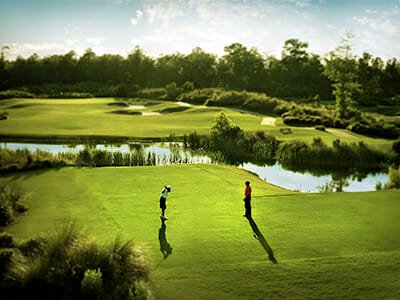 Brunswick Forest begins with its prime location, within 30 minutes of pristine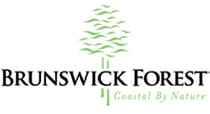 beaches—yet set apart on 4,500 heavily wooded acres containing parks, nature trails and creeks. It includes a wealth of amenities in place for residents to enjoy today, such as a top-rated golf course and some of the most diverse real estate offerings in eastern North Carolina. From upscale links-side estates to low-maintenance patio homes, this coastal North Carolina community has something for everyone – whether you're looking to get in on the action or get away from it all. There's also a vibrant town center that offers convenient shopping, dining and access to medical and other important services. It's these attributes and so much more that make Brunswick Forest a desirable place to own real estate in Wilmington, NC.
We're looking forward to having you come see for yourself. Brunswick Forest now hosts tours of this and other properties.
Request More Information from:
---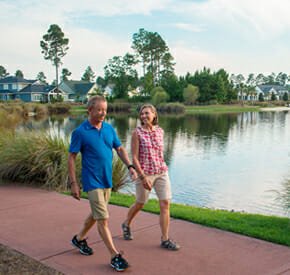 Brunswick Forest - A North Carolina Coastal Retirement Community
Brunswick Forest,
the Coastal South's fastest growing community
, is located on North Carolina's Cape Fear coast, just minutes from historic Wilmington. This 4,500-acre retreat features a wide array of neighborhoods and lifestyles, 18 holes of golf at Cape Fear National, a Clubhouse, River Club, Fitness & Wellness Center, parks and more than 100 miles of walking, biking and nature trails linking residences and amenities.
Read More...
Your Information Request for your selected properties
Floor Plans