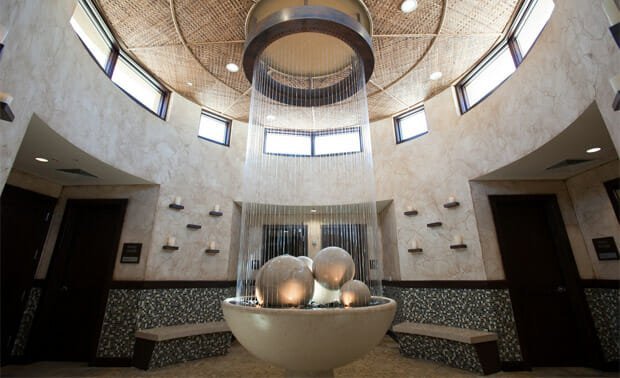 JOIN US AUGUST 29TH TRILOGY® AT THE VINEYARDS' "HEALTHY LIVING" EVENT!
Mark your calendar and make plans to join us on Saturday, August 29th from 1:00pm to 5:00pm at our new Model Home Gallery for a day celebrating health and wellness!
Our own on-site naturopathic doctor, Dr. Sophie, will host a series of informational sessions on the topics of clean eating, detoxifying the body, and maintaining great health. Our fitness staff will also be on hand to provide fitness tips and showcase some effective workouts.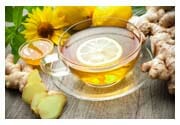 In our Model Gallery Cafe, our Executive Chef, Randy Lutz, will prepare a variety of delicious and healthy treats, along with freshly squeezed juices!
We're excited to see you on the 29th for this free event, and you can look forward to feeling great after a day with Trilogy's health gurus who help our Members live The Good Life each and every day!
Discover The Trilogy® Difference.
Over 1,500 people have made the move to Trilogy® in the last year alone. Why do people love Trilogy Active Lifestyle Communities so much? There are thousands of reasons, from the stunning Clubs and enriching amenities to innovations like Shea3D™ homes, to the vibrant people who live in each one of our locations. We invite you to explore all there is to life in a Trilogy by Shea Homes® community and see why we're different inside and out. Trilogy. Built to bring people together. Designed to stand apart.
Request More Information from: