Years ago, I traveled with my family to the new and intriguing Mexican resort of Cancún, a collection of a mere dozen hotels along the Atlantic coast.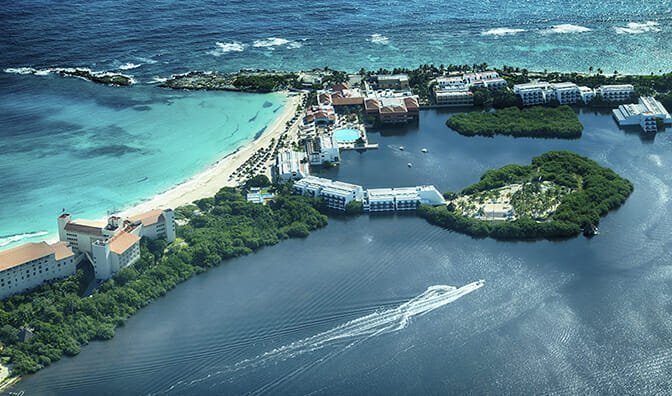 The attraction for us as North American visitors was a warm, hospitable vacation at affordable prices. Once there, we took a rickety ferry to Isla Mujeres, the Island of Women, and wandered the streets filled with native merchants, then later swam off the reef at the end of the island. Another day, we rented a frighteningly ancient car and drove west for a couple of hours to one of the great wonders of the world, the Mayan ruins of Chichen Itza, a must-see for anyone traveling the area. A few other days were spent driving down a blacktop, two-lane highway to Puerto Aventuras then taking a rusty ferry to the Island of Cozumel. But most of the time, we relaxed for long, lazy days in the sun and ate in restaurant huts on the beach. We felt like adventurers exploring and enjoying an untouched area of the world.

Request More Information from: TAO Inspired Living
As the years went by, more and more people discovered the incomparable charms of this part of Mexico.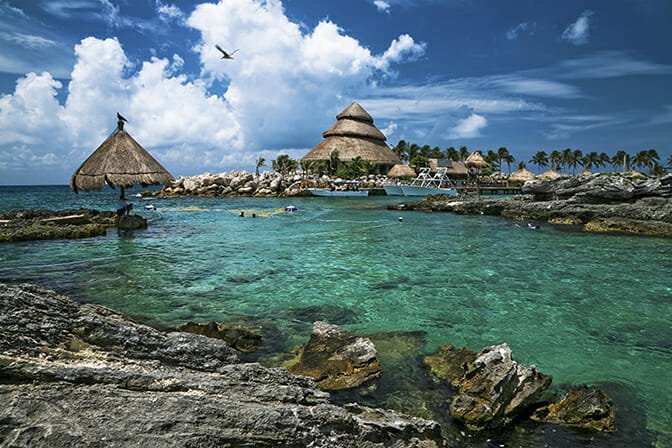 Resorts began to spread south from Cancún along seemingly endless beaches and pristine real estate. Now, over one million Americans and Canadians are living on the Atlantic coast of Mexico. Cancún is the number one vacation destination in all of Latin America, with the Riviera Maya following as number two. People are coming, falling in love with Mexico and staying. They are expats who have made the transition to a warm, embracing climate with endless charms.
Today, the 127-miles between Cancún and Sian Ka'an hold some 356 hotels and counting. And it's no wonder. The area is filled with natural marvels, ecological reserves, emerald green jungles, turquoise, blue seas, plus almost countless lost cities of the ancient Mayan civilization, cities buried by dirt and jungle only now being discovered and unearthed. Because of these wildly diverse attractions, the Riviera Maya is like no other place. Where else can you explore the fantasy world of the Mayan ruins of Chichen Itza, Tulum or the huge, almostuntouched, site of Coba, then swim in a warm turquoise ocean before having dinner in a world-class restaurant?
"When we consider an ideal beach scene, Tulum definitely competes for top honors. White sand, fabulously blue water, not overrun, no giant resorts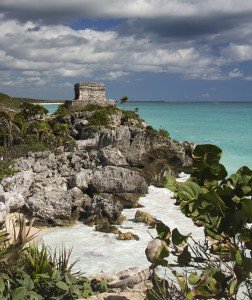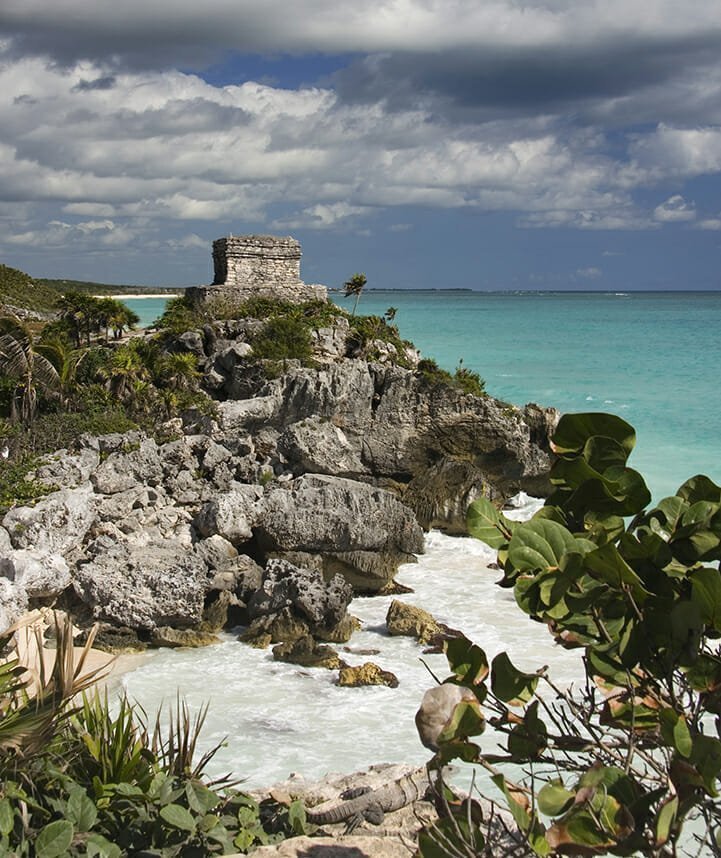 or heavy development along the beach. Just beautiful," said Audry Scott in her travel blog.
The white sand beaches and electric blue waters are an almost universal draw to the entire area.
It goes on and on: golf, tennis, diving on the world's second longest reef, sailing, fishing and exploring until you drop from sheer exhaustion for a night's sleep under a crystal clear Mexican sky. Even though there has been enormous expansion in recent years, Mexico wants to protect this crown jewel of nature. Careful resort planning has been a primary government objective, with infrastructure improvements in roads, electricity, water treatment and communications.
"Sustainability initiatives are happening at all levels of tourism. Cancún-area developers and hoteliers have recognized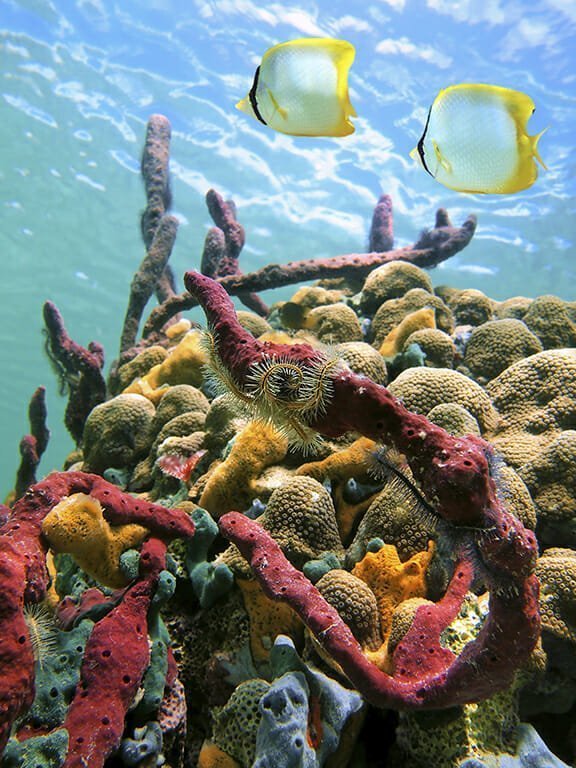 the turning tide and are taking active steps to address environmental impacts and integrate local culture into their operations," says Angela Dollar in her blog.
With all this said, what is it really like? There are some far-sighted people who were unable to resist this lifestyle once they had experienced it—people who made the decision to stay.
A two-year resident at the Tao Residential Community in Akumal, Anne deBose and her husband made the move from Texas, choosing a three-bedroom home close to the beach and a Robert Trent Jones golf course to satisfy their individual and collective desires.
"The community here is mostly Canadians and Americans and a small percentage of Europeans. I would say many of our friends here are new expats," deBose says. "Our community is great. Most of the owners don't live here full time. The mix of people is constantly changing as people come and go during the year. The Tao Community is very active in putting on different events during the month like excursions, cooking classes, lunches, Spanish lessons, etc. for those who are here and would like to participate."
But there's more to consider about the Riviera Maya than just beauty, natural attractions and amenity-loaded communities. Here are a few practical suggestions if you're considering a move or the purchase of real estate.
Communities by City :