You searched for: Any amenity in
There are 1 results.
---
---
Crossings at Sweetbriar
Lebanon, Pennsylvania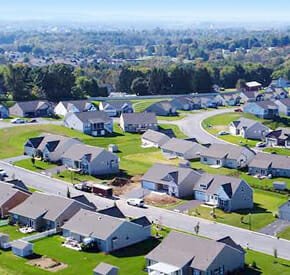 Explore this community
Request Information
---
Compare Retirement Communities
Compare Retirement Communities! To find information for a particular state or territory, please click an area on the map or select a link from the list below the map or click on the state links below: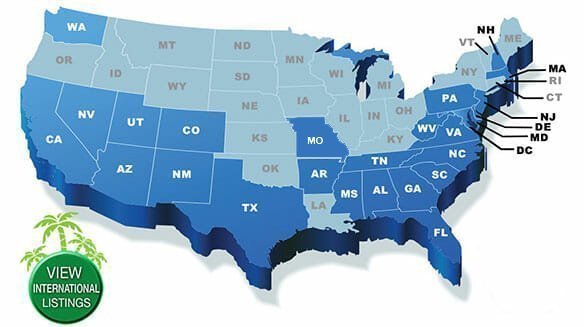 Compare Retirement Communities. From all over the states and international too. Find your Top Place to Retire. Resort communities and private communities. Your home is the most important, don't settle for less. Go to your ideal destination today. Where do you want to retire? Florida, North Carolina, South Carolina, Georgia? We have gated communities and planned communities. Get all the information you need at your finger tips.
Find Your Ideal Community
Search by State