Break Away, Life Awaits.

Baby sea turtles break open their shells, emerge from their sandy nest, and guided by the
moonlight, dash toward the sea. Isn't it time you headed for ocean adventures? The cool,
blue waves washing over you. Sunlight sparkling on the water like a thousand diamonds.
With miles of relaxing coastal beauty, you'll feel far from city life, and yet it's still close by.
This is the best of all worlds. This is your world, your place.
---
BILL CLARK HOMES – Wilmington, NC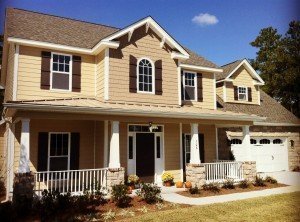 Located in the historic coastal city of Wilmington, NC, Bill Clark Homes is known for building the best new homes for an affordable price. Great amenities like swimming pools, clubhouses, and walking trails are featured throughout Bill Clark communities, adding to the appeal of a coastal lifestyle. Since 1977, Bill Clark has been working to make sure you get the best–and most affordable–home where you decide to settle down.
Request More Information from:
TWIN EAGLES – Naples, FL
For the golf enthusiast, you won't find a better place for the use of your golf clubs. With 36 holes, the golfing experience is like not other. The Talon was designed by Jack Nicklaus and his son, and the Eagle Course was recognized as "Best New US Private Golf Course" in 2013 by Golf magazine. It's home to the Ace Group Classic, and there's even the "Doc" Jim Suttie's Golf Academy. Twin Eagles gives you the quiet neighborhoods, resort living near the beach, and all the golf you can play.
Request More Information from:
DANIEL ISLAND – Charleston, SC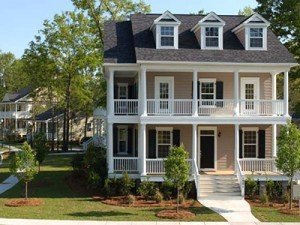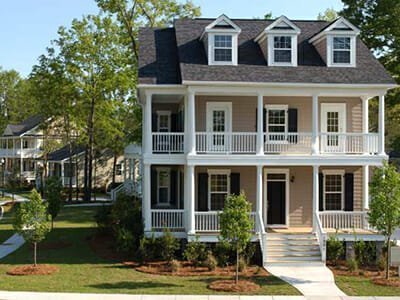 Life here is set at an island pace. The community has homes inspired by Southern style architecture–covered porches and traditional designs. The views are spectacular, whether of creeks, rivers or saltwater marshes. The neighbors are welcoming and instantly become your friends. It's easy to get involved here, with limitless options for recreation and other activities. Popular events take place on the island, too, like the internationally televised Family Circle Cup, held every spring.
Request More Information from:
PINCKNEY RETREAT – Beaufort, SC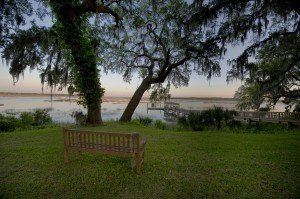 Things here are intimate. Seventy-seven homesites are set in the midst of beautiful live oaks draped in Spanish moss. History lurks in the very ground you walk on. Once a private plantation, Pinckney Retreat is still home to the 1736 Tabby House and antebellum gardens that have been restored with great care. A community pier and day docks let you venture out in kayak or canoe to catch the evening sunset, or take on a morning excursion.
Request More Information from:
BALD HEAD ISLAND – Bald Head Island, NC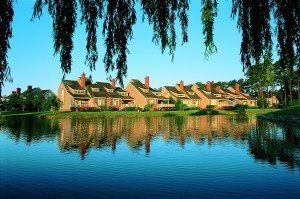 Anywhere you live on this island you'll have gorgeous views—fronting East, West, or South beaches, nestled in the forest, views of the tidal creek, the golf course, the harbor. Fourteen miles of pristine beaches will have your toes itching to get sandy. Proximity to the Gulf Stream brings comfortable subtropical weather year round. You're not on the mainland anymore; transportation is left to golf carts, bicycles, and your own two feet.
Request More Information from:
PORTERS NECK PLANTATION – Wilmington, NC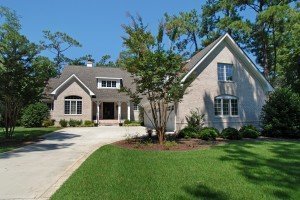 A colonial style clubhouse plays on the Lowcountry's sense of tradition and history. Traditional neighborhoods offer wooded backdrops and golf course views, with the option of low maintenance patio homes or golf course estates. Access to the Intracoastal Waterway means hours of boating, kayaking or swimming. Nearby beaches like Wrightsville Beach and Topsail Beach can also be your playground. Downtown Wilmington is teeming with history, and there's nothing like a stroll on the Cape Fear Riverfront boardwalk.
Request More Information from:
LOGAN HOMES – Leland, NC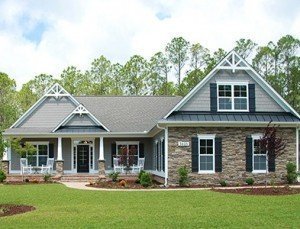 Energy efficient. Quality craftsmanship. Eighty plus home plans to choose from—there's no way you won't be able to have your dream home with Logan Homes. Since 1986 they have been creating homes, and they've been creating them to fit your budget and your lifestyle. Not only can they build you the perfect home, but they can build it in your ideal destination, too. And with regular communication with their clients and professional team at the reigns, you're sure to get exactly what you want.
Request More Information from:
THE LANDINGS – Savannah, GA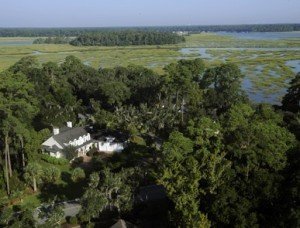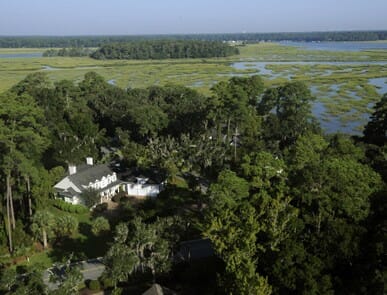 Six private golf courses, 150 lagoons (many stocked for fishing), and two deep water marinas make this a coastal gem. The Landings HOA has successfully managed the community since 1997, and both the Landings HOA and the Landings Club are debt free. The Intracoastal Waterway is just out your front door and the residents, they like their social clubs. Over 100 cubs have been formed over the years, including the New Neighbors Club. You'll get involved here, no problem.
Request More Information from: