Welcome to South Carolina Coastal Living - Search SC Coastal Communities


South Carolina is a sentimental state full of history and mystery. Founded in 1788, it has many old plantation homes and mansions, historical downtown areas, and exquisite aged gardens. It also has numerous quality museums, battlefields, and other historical sites. You will not regret moving to coastal South Carolina because you will never be bored. Think about their state slogans, While I Breathe, I Hope, and Smiling Faces, Beautiful Places. People are drawn to coastal South Carolina because its special qualities and gorgeous environment enchant every visitor.
It is also known as the Palmetto State, quite a fitting name for a lush tropical paradise full of sabal palm trees. You can quickly turn your life into a daily vacation if you live in coastal South Carolina. The water activities are endless. You can have fun doing all types of boating large or small, fishing on charter boats, piers, beaches, lakes, rivers, swimming, sunbathing, and more.
Explore our Coastal Communities
The adventure never ends at places like Lake Murray, Folly Beach, and Isle of Palms. You can take a ferry to several islands, including the very popular Hilton Head Island, Daufuskie Island, and Pawleys Island. There are also ferries to Fort Sumter National Monument. Some secluded islands have special amenities such as the Kiawah Island Gold Resort. There's nothing like wildlife on the coast, so many plant and animal varieties you can see something new every day. You can also attend several different types of cruises, a few well-loved ones include Morris Island eco-cruises, dolphin spotting cruises, and party cruises.
All the water systems in coastal South Carolina allows for the freshest seafood. Whether you love all types of fish or shellfish, there's nothing like fresh catch locally sourced and prepared in gourmet restaurants. Another popular aspect of South Carolina is the very mild weather. It is known to have mild weather through all four seasons with temperatures in winter barely around 32 degrees.
Coastal Living Communities right to your door
South Carolina is also easy on the wallet with options for low cost of living and tax-free social security benefits. Coastal South Carolina has many trendy cities with limitless activities, with the most popular cities being Charleston, Myrtle Beach and North Myrtle Beach, Beaufort, and Savannah on the line of Georgia and South Carolina. Charleston even has historical carriage tours, a favorite activity of many. If you love being in nature, you must see the Station Cove waterfall and rivers to walk in. There's nothing like getting fresh air and exercise to brighten your day and improve your health. South Carolina also has many state parks and national parks, such as Huntington Beach State Park and Congaree National Park.
There are a ton of outdoor activities for those parks like geocaching, birdwatching, hiking, and picnicking. Coastal South Carolina is the place to be for awesome day trips and staycations. Exploring one's environment makes you healthier and happier. Appreciate and make good use of living near mountains and the beach. You can be happy every day when it's easy to enjoy life living in paradise.
Find Coastal Communities in South Carolina: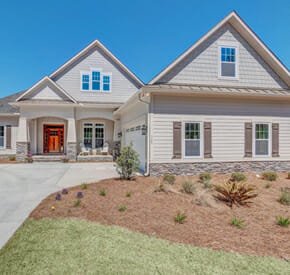 Logan Homes - Home Builders in South Carolina
Ridgeland, South Carolina
At Logan Homes, they strive to turn your dream home into a reality. From traditional to contemporary, grand to cozy, Logan Homes offers personalized floor plans, quality craftsmanship, superior designs and decades of building experience. Whether you want to live close to town or in the country, near the beach or on a golf course, the Builder Specialists at Logan Homes can help you find the ideal community or home site to suit your lifestyle perfectly.
Read More...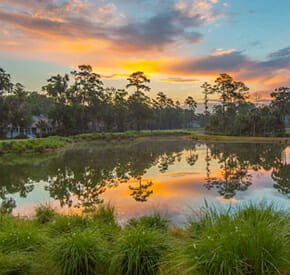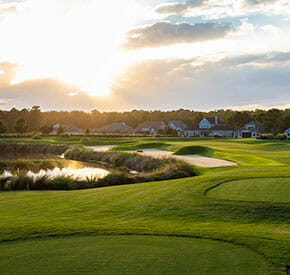 Hampton Hall Club
Bluffton,
Imagine for a minute you're visiting the private club community of Hampton Hall in Bluffton, SC. You've gotten over the awe of the dramatic and picturesque Lowcountry landscape, and you're starting to take in your surroundings. For while everything here is beautiful to look at and expertly maintained and cared for, the key component is fun and enjoyment.
Read More...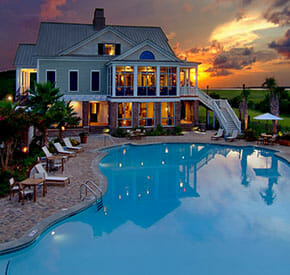 Coosaw Point
Beaufort, South Carolina
Enjoy the Lowcountry lifestyle in this 400 acre community along the Coosaw River on beautiful Lady's Island in South Carolina. Fall in love! Settle into your very own home by the River. Feel the breeze, breathe in the ocean air, slow down time and know you're home at Coosaw Point.
Read More...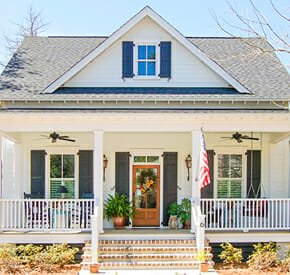 Celadon
Beaufort, South Carolina
Located in SC's Lowcountry, a mere three miles from downtown Beaufort, this beautiful master-planned community allows you to focus on a simpler, happier, healthier life.
Read More...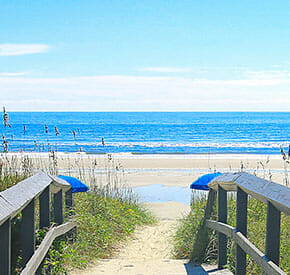 Wild Dunes
Charleston, South Carolina
Wild Dunes is one of the many communities we offer buyers representation in the Charleston area. The 55Plus Homes Group specializes in beach, golf, downtown and 55 plus active adult communities. From historic downtown Charleston to the Flowertown of Summerville to the beach communities such as Kiawah Island, let us help you find your ideal home today.
Read More...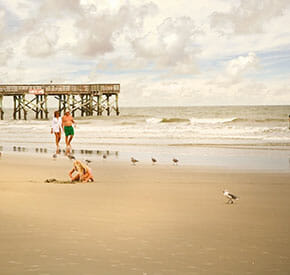 Encore Revel at Carolina Park
Mount Pleasant, South Carolina
Start living the life you've been dreaming about! Encore by David Weekley Homes offers open, single-level floor plans that are thoughtfully developed to optimize a low-maintenance lifestyle. This new approach to design features ample indoor and outdoor spaces, high-end finishes and fixtures and optional bonus rooms to personalize your home.
Read More...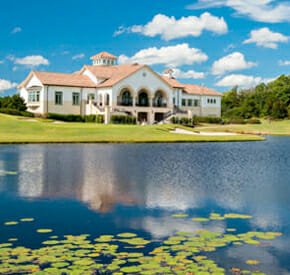 Grande Dunes
Myrtle Beach, South Carolina
This is Grande Dunes, a unique and elegant community of luxurious natural beauty featuring an ideal club lifestyle including golf, tennis, fitness, a private marina, superb dining and private beach access, with breathtaking homes designed for just such a place, all located within the heart of Myrtle Beach.
Read More...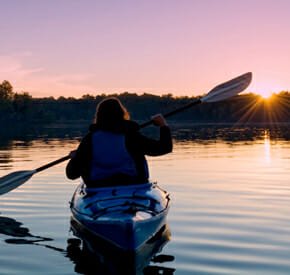 K. Hovnanian's&reg Four Seasons at Lakes of Cane Bay
Summerville, South Carolina
Against the backdrop of a near perfect setting, K. Hovnanian's ® Four Seasons at Lakes of Cane Bay brings the best in luxurious, 55+ living to Summerville, South Carolina. This spectacular lakefront community is just a short drive from Charleston and Lowcountry beaches.
Read More...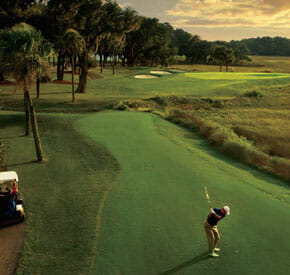 Dataw Island
Dataw Island, South Carolina
There is a place off the South Carolina coast, near the charming town of Beaufort, where nature and luxury share center stage. Shaped by the Intracoastal Waterway and a rich Southern history, the gated golf community of Dataw Island is a pristine parcel of 870 acres waiting to be discovered.
Read More...
Your Information Request for your selected properties
All coast Cities on ideal-LIVING.com: