Celebrate Spring at the Azalea Festival!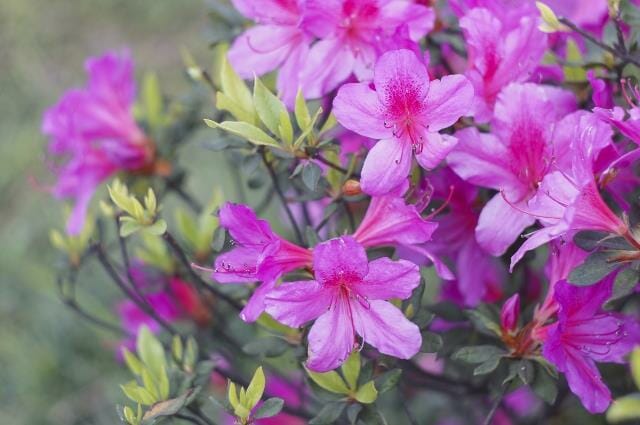 Here in Wilmington, North Carolina, you know it's officially spring when the Azalea Festival rolls around. This year the annual community celebration happens every April and has whole days full of concerts, tours, a circus, fair food, and much more.
The Azalea Festival, founded in 1948, is the largest festival of its kind in the state, and has emerged as Wilmington's premiere event. People come out by the thousands to celebrate. Southeast Tourism Society selected the festival as one of its Top 20 Events for 2 years in a row, and the Garden Tour (one of the big events), has been featured in Southern Living. There's no denying that this is a very special event for the Wilmington area, and the perfect way to kick off the spring season.
It's not the Azalea Festival without national headliner concerts. Since the festival's inception, many big name musical artists have graced the stage, including Frank Sinatra, Brad Paisley, and the Avett Brothers. This year, Thursday, April 10 at 8 p.m marks the beginning of the concert series, featuring country artists Justin Moore, Randy Houser, and Josh Thompson for the Off the Beaten Path Tour on the Miller Lite Stage. And that's not all. Also taking the Miller Lite Stage for two nights in a row is Widespread Panic, a popular rock act that has come to sell out some of the world's most prestigious venues.
The concerts are a main attraction, but what about the azaleas? The Cape Fear Garden Club Azalea Garden Tour is your chance to get a glimpse at some beautiful blooms. As one of the longest running and most popular garden tours in the south, this tour showcases 13 beautiful gardens at the homes of some of Wilmington's very own residents.
Another tour to take advantage of is the Historic Homes Tour, held by the Historic Wilmington Foundation. This foundation has helped protect and preserve more than 200 historic properties from demolition. During the tour you can view 10 houses, giving you a glimpse of the well-preserved history of Wilmington.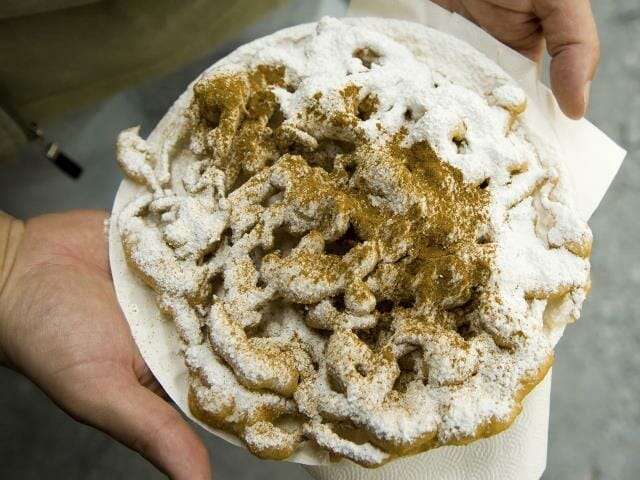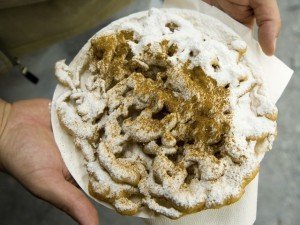 Let's not forget the Cole Bros. Circus Big Top! This 2 hour performance is a crowd pleaser, full of costumed characters, acrobats, clowns and much more. With performances by a trio of talented elephants, the High Wire Troupe, the Human Cannonball, among other amazing acts, you'll get the thrills, chills, and laughter you're after at this circus.
There are other things to explore at the festival, like the visiting ship STATEN ISLAND, open for tours Saturday and Sunday. There's also a parade, fireworks over the Cape Fear, and the street fair. So pick a day—or all 5—and come celebrate with us! Munch on a funnel cake, get your face painted, buy some local honey, and enjoy what the Wilmington community has to offer.
---
Request More Information from: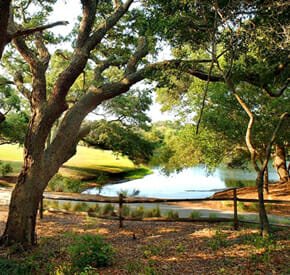 Bald Head Island Limited Real Estate Sales
North Carolina's southernmost cape,
Bald Head Island
offers 14 miles of pristine beach, a rare maritime forest, and a 10,000 acre marsh and creek preserve protected in perpetuity. The island's proximity to the Gulf Stream provides subtropical weather conditions year round, with mild...
Read More...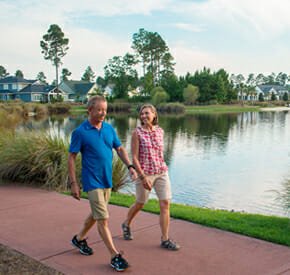 Brunswick Forest - A North Carolina Coastal Retirement Community
Brunswick Forest,
the Coastal South's fastest growing community
, is located on North Carolina's Cape Fear coast, just minutes from historic Wilmington. This 4,500-acre retreat features a wide array of neighborhoods and lifestyles, 18 holes of golf at Cape Fear National, a Clubhouse, River Club, Fitness & Wellness Center, parks and more than 100 miles of walking, biking and nature trails linking residences and amenities.
Read More...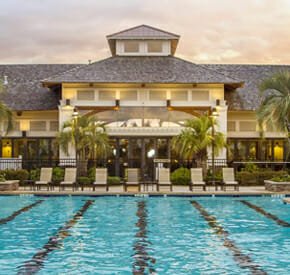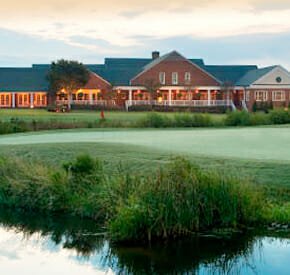 Landfall - North Carolina Premier Gated Communities
Located within Wilmington, Landfall is North Carolina's most diverse and historically interesting coastal community. A distinctive property of over 2,000 acres with lakes, ponds and four miles fronting on the Intracoastal Waterway and Howe's Creek, Landfall is only five minutes from Wrightsville Beach and the Atlantic Ocean.
Read More...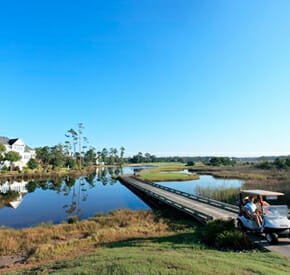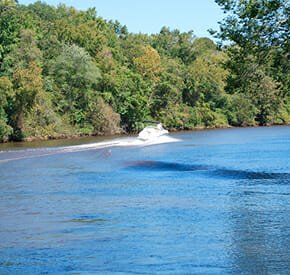 The Bluffs on the Cape Fear
This waterfront community is renowned for its stunning Bluffs overlooking the Cape Fear River and offer entertainment options for every member of the family. Welcome to The Bluffs on the Cape Fear, where privacy and tranquility are joined in a setting of transcendent natural beauty. Here you'll discover the best of both worlds - a private preserve in the midst of nature, but an easy drive from everything Wilmington and the Coastal Carolinas have to offer.
Read More...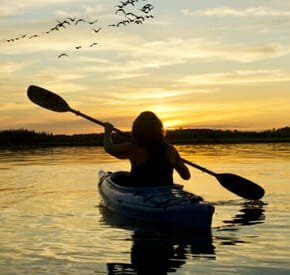 Riverlights
Enter the home of your dreams and the lifestyle you crave in RiverLights ™, Wilmington's newest waterfront community. Designed to foster a coastal, wellness-centered environment, RiverLights offers the energy of a city amid miles of tranquil beauty. Set along the naturally magnificent Cape Fear River, it's a new kind of community that celebrates family, honors nature and breathes new life into Southern heritage.
Read More...
Your Information Request for your selected properties
Search for Coast By State: