California Retirement
by Chad Lovette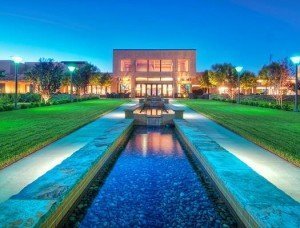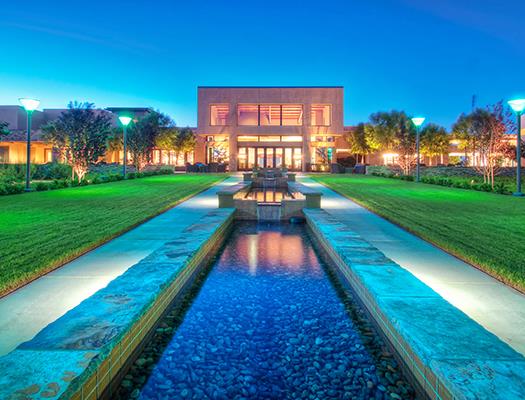 It's hard to explain the wonderful benefits you can get from retiring in California. While a lot of people are worried about the cost, if you know where to look, you can find a beautiful home along the central coastline near the Sacramento Delta, or out by the stunning green vineyards in Northern California.
Trilogy Active Lifestyle Communities has been spreading out across California for those who are looking for affordable homes. Trilogy offers a variety of communities that fit people with different lifestyles, passions, and interests. For example, Trilogy at The Vineyards (pictured above) is in Northern California and is the perfect spot for those interested in fine wines and delicious local food. It also has a large resort-style clubhouse, a spa, an Olympic-sized pool, tennis courts, and a championship 27-hole golf course right across the street.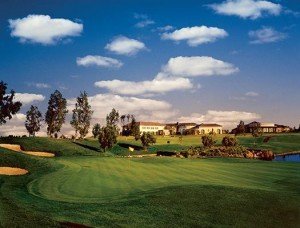 All of Trilogy's spectacular communities feature desirable luxuries, in prime locations, all with affordable prices. Why not live your dream life and find your new home in the breathtaking landscape of California? It's an ideal place to relax, make new friends, and begin new adventures. Find everything that you're looking for in Monarch Dunes, Rio Vista, The Polo Club, Rice Ranch, or The Vineyards. Each one of these new communities has a unique location and world-class amenities to enhance your lifestyle.
Request More Information from: