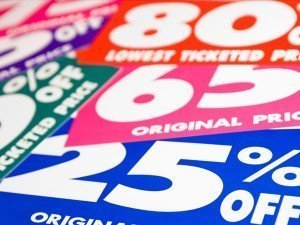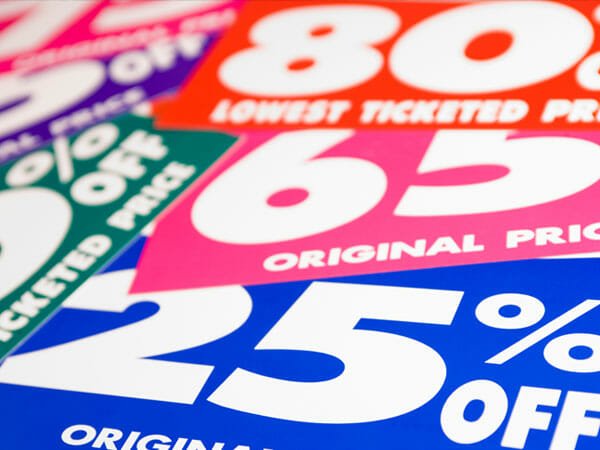 The Thanksgiving holiday is approaching. Ovens and stove tops are in training for the big event, getting ready to cook the turkey—or ham, whichever is preferred. People are traveling to be with their families and friends, the only thing on TV is football, and you just can't wait to eat some homemade pumpkin pie. Thanksgiving is a beautiful, very filling holiday, and for some, as they are prepping their kitchen appliances for hours of activity, they are also prepping their budgets for the sporting event that begins after all the food is gone: Black Friday.
I have never been shopping on Black Friday (though sometimes it does sound like so much fun!), but if I did go, I know I'd want to be prepared with all the tools and tips needed to make shopping on the busiest shopping day of the year as easy as possible. And these days, the best tool you can have when it comes to Black Friday is your smart phone complete with the Black Friday app. Whether it's an Android or an iPhone, the app is downloadable for each device, and it's FREE. The app has a number of things it can help you with as you tackle Black Friday, like finding store locations near you (which is especially good if you're traveling over the holiday), and comparing prices. In 2012, the National Retail Federation said that more than half of holiday shoppers would use their cell phones for Black Friday support. It will probably be the same this year, especially with all the benefits of the Black Friday app.
Many of the deals on Black Friday are expected to be the best deals we've seen all year. The app is the most convenient way to be prepared for Black Friday, and with these other tips and tricks to keep in your toolbox, shopping should be a breeze.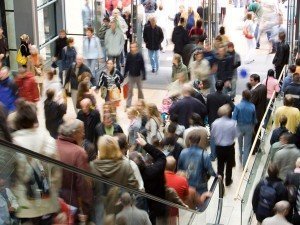 Surprisingly, you might not have to join the throng of people at midnight. For a brief time, some stores' websites make the doorbusters available online, which means you can shop in your pajamas, on your couch, and not worry about fighting someone for a parking spot. Black Friday is a great time to take advantage of buying things like consumer electronic buys, but if clothes are on your list, just be aware that Black Friday usually isn't the best time to find deals for clothing. However, you can expect to be able to take at least 40 percent off, and don't settle for anything less than that. There will most likely be better deals on clothing later on. If you do plan on going out, make sure you get an early start! This is probably the most important tip (besides downloading the app). Of course, getting an early start means doorbusters and early bird specials, and for an event like Black Friday, the early bird really does get the worm.
There's even the option of skipping Black Friday all together. While that might sound blasphemous, the alternative can be just as appealing. Try shopping at off-price stores, like TJ Maxx or Marshalls, which always have name brands at discounted prices.
As the day grows closer, keep these tips in mind, and if you haven't already, download the app. After all, this is when Christmas shopping can be most successful. Happy Thanksgiving, and happy shopping.