Wilmington, North Carolina
This charming port city is located in the southeastern corner of North Carolina, between the Cape Fear River and the Atlantic Ocean. Wilmington has become a popular destination because of its moderate, four-season climate, historic preservation district, annual events such as the Azalea Festival and Riverfest and numerous championship golf courses.
In 2008, The National Trust for Historic Preservation named Wilmington one of its Dozen Distinctive Destinations. Wilmington experienced staggering growth in the 1990s, ranking at one time as the second fastest growing city in the country, which makes it one of the best retirement places.
Wilmington offers a historic downtown with a one-mile long Riverwalk as a main tourist attraction. It is also home to the World War II Battleship, the USS North Carolina—a war memorial that is open to public tours and on display across the Cape Fear River from downtown. The city is minutes away from many nearby beaches. Wrightsville Beach is a Mecca for sailors, surfers, sunbathers, beachcombers and seafood lovers. It is also a sportsman's paradise for anglers, mariners and water sports enthusiasts.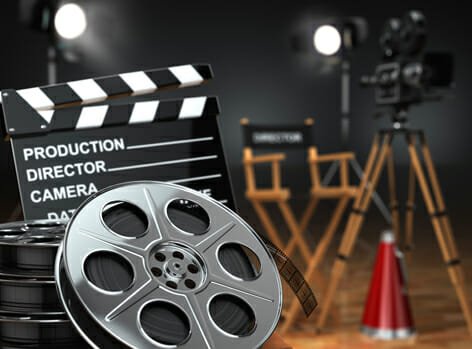 Wilmington is home to a regional visual and performing arts center, a regional medical center and Screen Gems Studios, one of the largest motion picture and television studios outside of Hollywood. Several movies and the popular TV shows, Sleepy Hollow and Under the Dome, are filmed here. The city supports a very active calendar with its showcase theater, the Thalian Hall Center for the Performing Arts, which hosts about 250 events annually. The complex has been in continuous operation since it opened in 1858. Also in Wilmington's historic district is the recently opened Brooklyn Arts Center, which is one of the hottest new boutique concert venues in the South. There are more than 20 regional theater companies in Wilmington, such as Red Barn Studio, founded by actress Linda Lavin, and City Stage, residing in the old Masonic Building theater and was renovated by actor, Dennis Hopper, in the mid 90's. The University of North Carolina at Wilmington has a state-of-the-art Cultural Arts Building and houses a music recital hall, art gallery and two theaters for major events. Golf is a year-round sport, thanks to the warming influence of the Gulf Stream flowing close offshore in the Atlantic Ocean.
Lifelong Learning Opportunities
Because of the Wilmington area's popularity and recent growth, educational facilities have been growing in number and reputation. Cape Fear Community College has two campuses that offer classes for degree seekers, continuing education and personal enrichment to 27,000 students annually. For the past 10 years, the University of North Carolina at Wilmington has been ranked as one of the ten best public universities in the South by U.S. News & World Report. The campus is among the most rapidly growing universities in the 16-campus UNC system.
Green Initiatives
The Cape Fear River Watch organizes environmental seminars for the public that cover a variety of topics and issues that are pertinent to ecological concerns on the Lower Cape Fear River Basin. At Wilmington's downtown Greenfield Lake, environmental education classes are given for school-aged groups and other organizations, as are ongoing eco-tours and bird watching expeditions. The CFRW offers water quality education programs to civic groups, developers, homeowner associations, trade associations and other organizations and provides storm water management training for local government staff.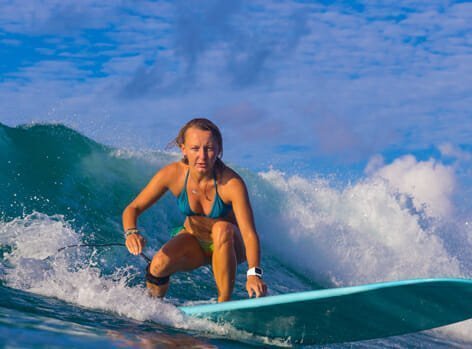 Local builders and developers have been working together to promote environmentally friendly forms of development and construction in the region. These companies have implemented green building techniques that use less energy, water and materials not only during construction, but also during the lifetime of the facility.
Medical Facilities
Not only is Wilmington the financial center of southeastern North Carolina, but it is also the center for medical treatment and education. New Hanover Regional Medical Center and its associated facilities throughout the area provide a wide range of health care services.

Your Information Request for your selected properties
Find the Best of Ideal-LIVING