New Bern, North Carolina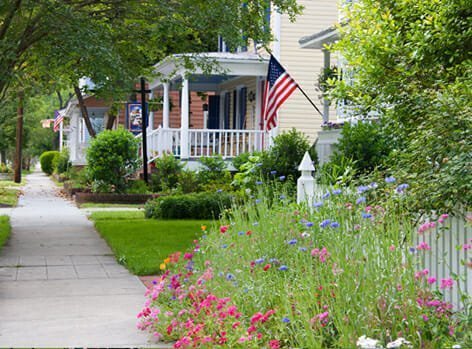 New Bern is the second-oldest town in North Carolina and the birthplace of Pepsi-Cola. The city is situated where the Trent and Neuse Rivers meet and is only thirty-five miles from the Atlantic Ocean—an ideal spot for boating enthusiasts. Sailing is a popular and relaxing activity for residents and visitors alike.
Because of the city's proximity to the Gulf Stream, the climate is generally mild. Residents are able to enjoy outdoor activities almost all year long, which makes it a great place for retirement. New Bern offers a good mix of cultural and historical attractions. History buffs will love exploring over 150 historic landmarks, many dating back to the 18th century. One such landmark, Tryon Palace, which was built in 1770, was the home of British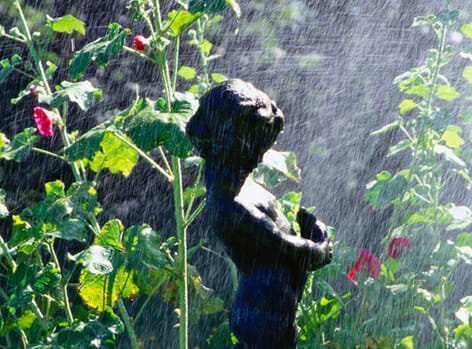 Royal Governor William Tryon. The restored Georgian-style mansion is furnished with an outstanding collection of antiques and art.
Croatan National Forest, covering 157,000 acres, was the site of a Civil War battle. Camping, picnicking, hiking, hunting and fishing can be enjoyed here. Downtown New Bern is filled with specialty shops and restaurants. You'll find furniture stores and gift shops in addition to high-fashion boutiques. Shopping opportunities also abound outside of the historic district. Nearby Havelock also offers a variety of retail shops. The variety of restaurants in the area will suit anyone's taste, from casual to waterfront dining.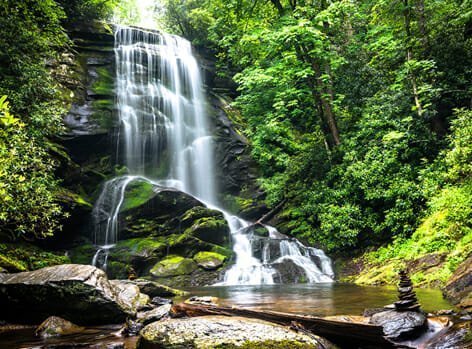 The city is full of cultural charm and hosts a number of annual events. The Fourth of July waterfront fireworks display is a big attraction. Mumfest, one of the state's most popular fall festivals, takes place in October. Residents and visitors also attend the annual Christmas Flotilla, which takes place along the historic waterfront. Every Saturday year round join local growers at 421 S. Front Street for the New Bern Craven County Area Farmers' Market.
Lifelong Learning Opportunities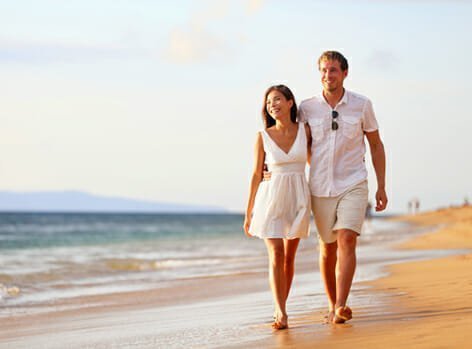 Craven County Community College offers a "Lifetime Learning Center" that provides adult learners with numerous unique opportunities to learn about history, culture, arts and more in an arena that includes and reaches beyond the classroom. The self-supporting classes and programs range from lectures to international travel. Find more information at cravencc.edu.
Medical Facilities
Carolina East Medical Center is a full-service facility housing inpatient and outpatient services. In addition to comfortable medical/surgical areas, the medical center has dedicated units for heart care, critical care, intensive care, women's care, pediatric care, orthopedic care, surgical care and cancer care.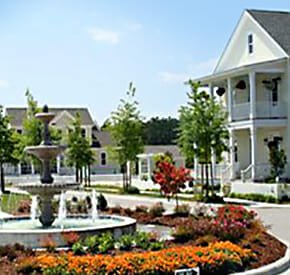 Carolina Colours
Carolina Colours brings to life the very best of small Carolina towns-past, present and future. A mere 30 minutes from the Atlantic Ocean, the waters of the Trent and Neuse Rivers converge to surround the vibrant waterfront town of New Bern, NC. Community amenities include the 25+-acre Carolina Lake, a Harris Teeter grocery, parks, trails and sidewalks, an Activity Campus with golf, fitness, tennis, swimming, pickleball and-for those quiet moments-rocking chairs
Read More...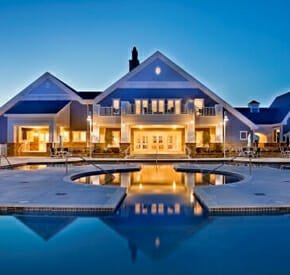 Summerhouse on Everett Bay - North Carolina Coastal Community
A New Season Has Begun at Summerhouse.
Imagine a warm, welcoming home where luxury meets coastal casual and the ocean is just beyond your front door. A community where you can go kayaking on the Intracoastal Waterway in the morning, relax by the resort-style clubhouse pool with friends in the afternoon, and check your crab pots for dinner at sunset! All this with the seaside village of Surf City and Historic Wilmington, NC nearby.
Read More...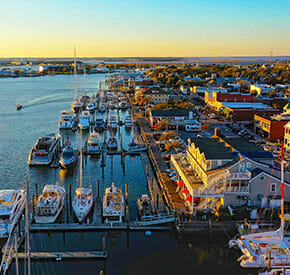 Beau Coast
For many, the dream of owning a home at the North Carolina coast has been just that-a dream. Until now. Located in historic Beaufort, NC, Beau Coast offers a relaxed atmosphere with a wide selection of homes to fit every pocketbook and lifestyle. Best of all, each home is located in an amenity-filled neighborhood that makes living in Beau Coast that much more desirable.
Read More...
Your Information Request for your selected properties
Find the Best of Ideal-LIVING