Nashville, Tennessee
The downtown area of Nashville is easily accessible. Three major interstate highways (I-40, I-65 and I-24) converge near the core area of downtown, and many regional cities are within a day's driving distance. The downtown area features a diverse assortment of entertainment, dining, cultural and architectural attractions, making Nashville one of the best places to retire. The Broadway and 2nd Avenue areas feature entertainment venues, night clubs and an assortment of restaurants. North of Broadway lies Nashville's central business district, Legislative Plaza, Capitol Hill and the Tennessee Bicentennial Mall.
Nashville has a humid subtropical climate, with generally cool to moderately cold winters and humid summers. In the winter months, snowfall does occur in Nashville but is usually not heavy. Average annual snowfall is about 5.8 inches (15 cm), falling mostly in January and February and occasionally March and December. Nashville residents enjoy long springs and autumns.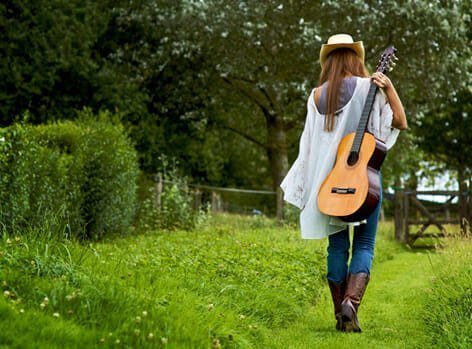 As the city's name itself is a metonym for the country music industry, many popular tourist sites involve country music, including the Country Music Hall of Fame and Museum, Belcourt Theatre, and Ryman Auditorium. Ryman was home to the Grand Ole Opry, the world's longest running live radio show, until 1974 when the show moved to the Grand Ole Opry House, 9 miles east of downtown. The Opry plays there several times a week, except for an annual winter run at the Ryman. The Christian pop and rock music industry is based along Nashville's Music Row, with a great influence in neighboring Williamson County. The Christian record companies include EMI Christian Music Group, Provident Label Group and Word Records. Music Row also houses many gospel music and Contemporary Christian music companies centered around 16th and 17th Avenues South. Cost of living is one of the Nashville area's major advantages. Residents benefit from an overall cost of living that is consistently below the U.S. average.
Lifelong Learning Opportunities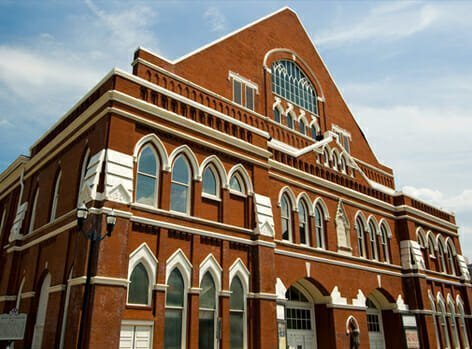 Both Lipscomb University and the Osher Lifelong Learning Institute at Vanderbilt University offer extensive lifelong learning programs for as little as a $10 fee.
Medical Facilities
While the Vanderbilt Medical Center is the largest facility in the area, Centennial Medical Center and St. Thomas Hospital offer a full range of quality care.
Green Initiatives & Energy
Go Green Nashville is an initiative to reduce Nashville's energy consumption by 5 percent. Homeowners and businesses in Nashville's urban neighborhoods are encouraged to undergo an NES In-Home Energy Evaluation to decrease their power usage and to save money.


Find the Best of Ideal-LIVING