Aiken, South Carolina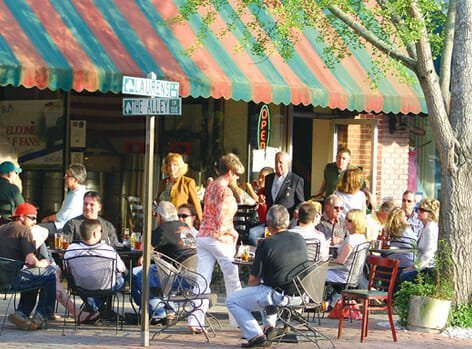 Aiken is a laid-back, charming community located near the midpoint of South Carolina's long border with Georgia, and it is one of the best retirement locations. It offers great golfing, hunting and fishing. Often described as a city with Southern charm and a cosmopolitan flair, Aiken has received national acclaim in several prestigious magazines.
Historic downtown Aiken is filled with remarkable shops and restaurants, and the business district is alive and flourishing. Galleries, antique stores and specialty boutiques await the serious shopper. Beautifully preserved grand homes line the avenues and shaded streets. Residents enjoy warm weather and a wonderful quality of life. Hopelands Gardens is a major local attraction. The 14-acre public estate features a network of garden paths winding underneath a canopy of ancient live oaks dripping with Spanish moss.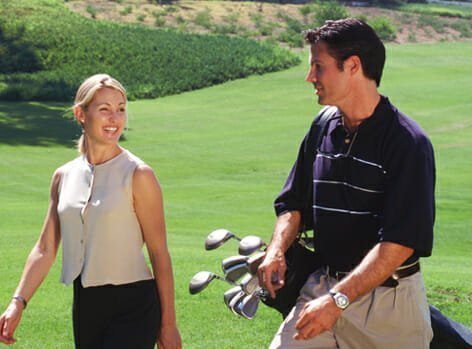 Aiken is one of the nation's greatest training grounds for thoroughbreds. It is home to the Thoroughbred Racing Hall of Fame, established in 1977 as a tribute to the flat racing steeplechase and honors horses that have trained in Aiken and gone on to become national champions. The Aiken Steeplechase Association, founded in 1930, hosts the Imperial Cup each March and the Holiday Cup in October.
People who come to Aiken hoping to golf won't be disappointed. The mild winters make golf a year-round activity, and the city offers a wide variety of courses from which to choose. The city boasts America's fifth oldest course and is also home to the first course to offer women's tees. For those who prefer golf to be a spectator sport, nearby Augusta is home to the Master's Golf Tournament. A wide variety of events take place all year long in Aiken and its surrounding areas. Christmas lights fill beautiful Hopelands Gardens in December, and the downtown area hosts the unique sport of Lobster Racing each May.
Lifelong Learning Opportunities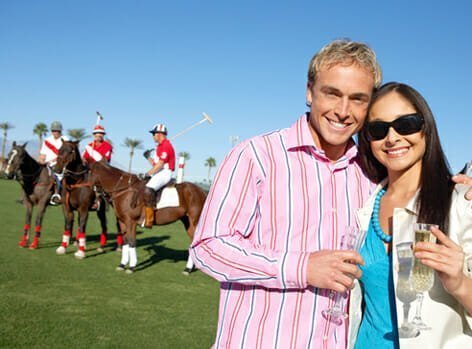 Aiken is home to the University of South Carolina at Aiken. USCA awards bachelor degrees in thirty-five major areas of study and master's degrees in three areas. In addition, the institution offers a varied program of non-credit continuing education courses for the surrounding and extended community.
Medical Facilities
The Aiken Regional Medical Center is the primary local hospital. Other hospitals and medical centers near Aiken are the Walton Rehabilitation Hospital, St. Joseph's Hospital and the Georgia Regional Hospital roughly 20 miles away in Augusta, GA.
Energy Policies
The Toyota Technical Center and Aiken County, SC, have entered into an agreement in which Toyota Technical Center has leased 1,640 square feet of laboratory and support space in Aiken County's Center for hydrogen research. Here, Toyota performs research and development on hydrogen fuel components necessary for the next generation of fuel cell powered vehicles. Fuel cell vehicles are widely regarded as the most promising future technology for environmentally friendly transportation systems.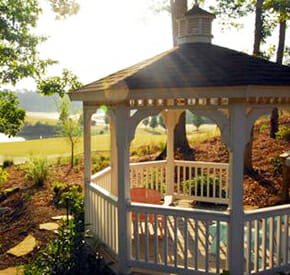 Woodside - South Carolina Gated Communities
Carefully planned 2,800-acre gated community, recently named one of
Money Magazine
's "Top Ten Retirement Communities." Three private 18 hole championship golf courses, tennis pavillion, wooded walking trails and more. Top medical facilities, university town with a mecca of cultural events.
Read More...
Mount Vintage
Mount Vintage is a well-established 2,000 acre private community conveniently located just a few miles from Augusta, GA and Aiken, SC. Carefully planned to enhance the natural beauty and tranquility of this setting...it is truly one of a kind.
Read More...
Your Information Request for your selected properties
Find the Best of Ideal-LIVING