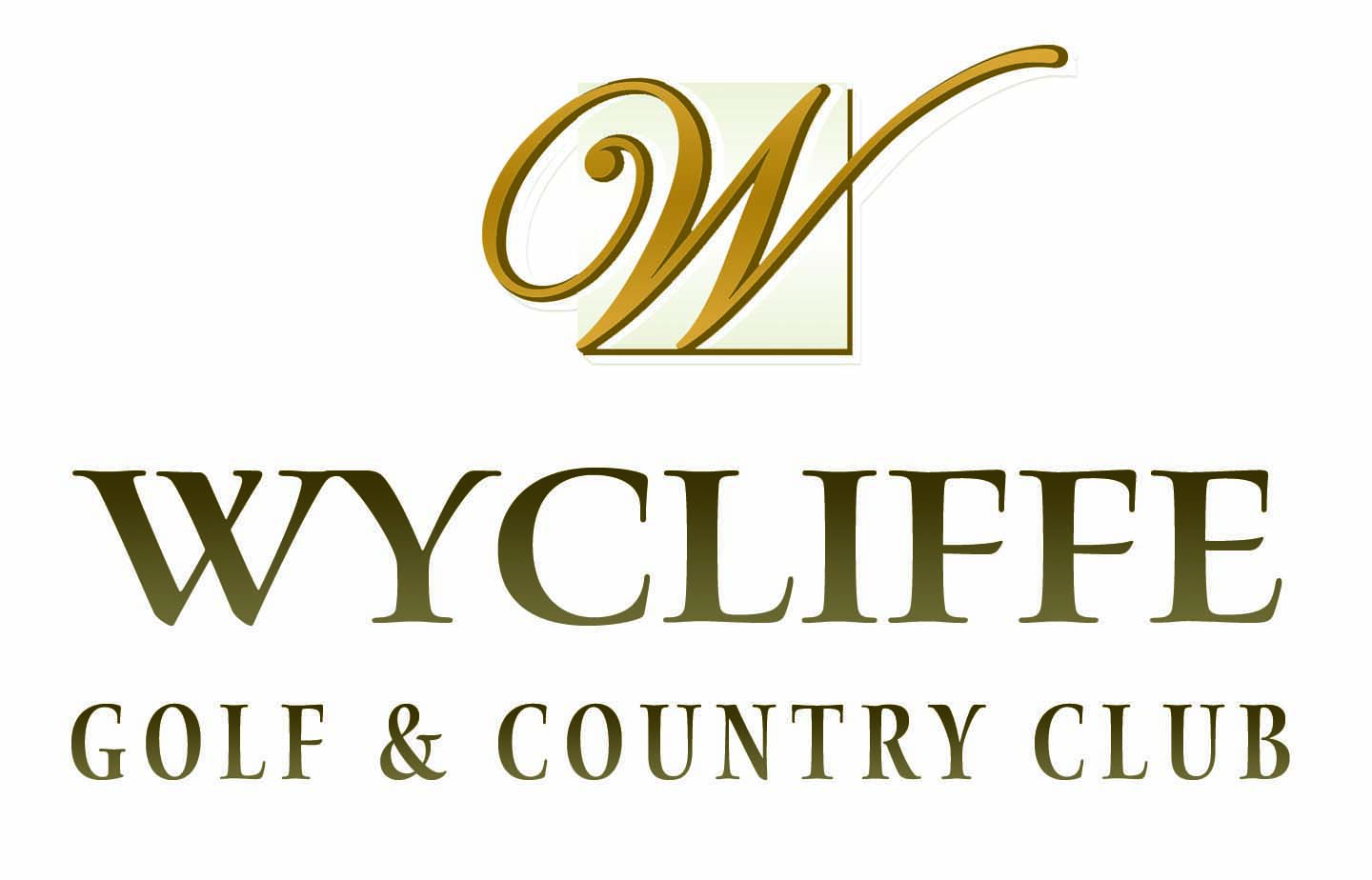 Be More of an Effective Golfer!
The old saying, "Practice Makes Perfect" can relate to just about anything you do, but when it comes to perfecting your golf game, practicing isn't always enough, and sometimes you need a little more reinforcement.
Darryl Jack, PGA Pro and Director of Golf at Wycliffe Golf & Country Club, started the "Coaches Corner" video series for those looking to enhance their game through learning specific techniques that affect them on the course. Each week, Darryl goes out to film topics that relate not just to golf pro's, but to the everyday athlete working towards becoming a better golfer. Topics have included "Being Brilliant on The Basics", which talks about your grip, stance and posture and "How You Can Create More Power", which is about using consistent and powerful motions so you can drive the ball at a greater distance.
Darryl's professional career, spanning over the past 25 years, have included teaching many the game of golf. Whether it's choosing the right clubs or wearing the proper shoes, Darryl's tips have helped thousands of golfers over the years overcome obstacles and give them a deeper appreciation for the game.
Among Darryl, you'll find Wycliffe's Head Golf Pro, Paul Rifenberg and Assistant Golf Pro's, Craig Wesolowski and Leo Chivers, all lending their talents to our "Coaches Corner" series. Each golf professional works on a rotating schedule, spending 4 weeks showcasing their best tips to help you with your game. "It's great to have the entire golf department demonstrate their abilities and be able to provide tips that really add value to a player. Each one of us has a different style of teaching, but we all have the same end goal in mind, to create better golfers. " said Wesolowski.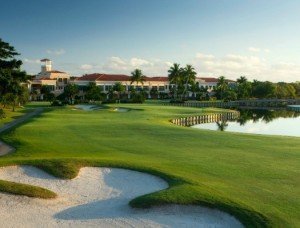 "A large portion of golf is strategy. Having the proper set-up, posture and knowledge to drive a ball is crucial. The "Coaches Corner" provides players with that knowledge so that each time they step up to a tee, they are playing more effectively. We're all very excited to be a part of this series and really make an impact" said Rifenberg.
You can watch the "Coaches Corner" series every Tuesday across our social media channels. This includes: Facebook, Twitter, YouTube,and Instagram.
Request More Information from: