If you are most interested in active adult 55 + communities, we have the information you need to learn about and compare the top 55 + communities in the U.S. Just fill out the short form and you will be sent our Ideal-Living Digital Magazine, Ideal Destinations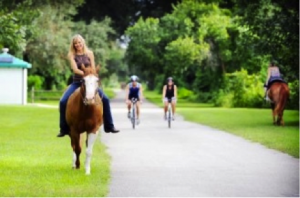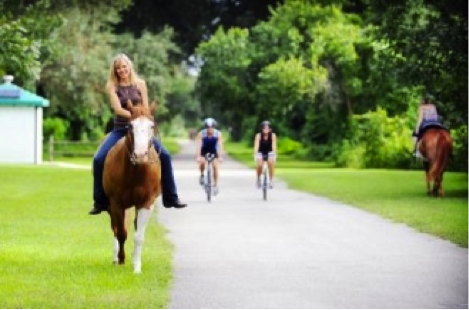 Guide and The Best Places Guide. You can also sign up for our e-Newsletter to get the latest information on specific communities and news affecting retirees and those approaching retirement.
A big perk of living in a 55+ community is the sense of security. The majority of them are gated, so not just anyone can come and go as they please. They also might have private security in the neighborhood providing a visible security presence.
Not only do we work with and provide tons of information on communities in California, Arizona, Washington State & Nevada, but we work with over 200 communities nationwide. If you are considering moving east, we have an abundance of great communities to compare in North Carolina, South Carolina, Florida, Tennessee and all along the east and southern coasts.
With Ideal-Living, we can help you find your ideal retirement lifestyle. You can compare communities across a broad spectrum of important attributes, such as:
Most Tax Friendly States
Climate
Population
Home values
Cost of living
These are active communities in wonderful locales. Outdoor activities, indoor activities, group activities and much more are the norm in these wonderful communities.