The Incomparable Community of Bay Creek:
Escape. Unwind. Come Home.

Imagine relaxing on a private beach with friends, sipping a glass of wine and toasting marshmallows over a blazing bonfire as you watch the sun sink into the deep blue waters of the Chesapeake Bay. Now imagine that you wake up the next morning, stroll along nature trails shaded by lush greenery, and then spend the afternoon lounging by a 60-foot swimming pool or playing a game of golf. You wander the streets of a charming small town, waving hello to your neighbors while you savor a cone of homemade ice cream. Bathed in serenity, you enjoy dinner on your back porch, watching kayakers and paddleboarders carve a path through the storied waters of the Chesapeake as the sun slips once more below the horizon.
For many of us, this sounds like a dream vacation. But for the residents of Bay Creek, it is much more. It is a way of life.
Located in picturesque Cape Charles, VA, along the state's Eastern Shore, Bay Creek is committed to blending the best that history and nature have to offer with the ultimate in modern-day amenities. Featuring over two miles of private beaches as well as a beach club and fitness center with a 52-foot waterslide and splash pad, Bay Creek was the first resort community in the country to feature both Arnold Palmer and Jack Nicklaus Signature Courses. It is a Southern Living Inspired Community—one of only 17 to earn this distinction… read more
Articles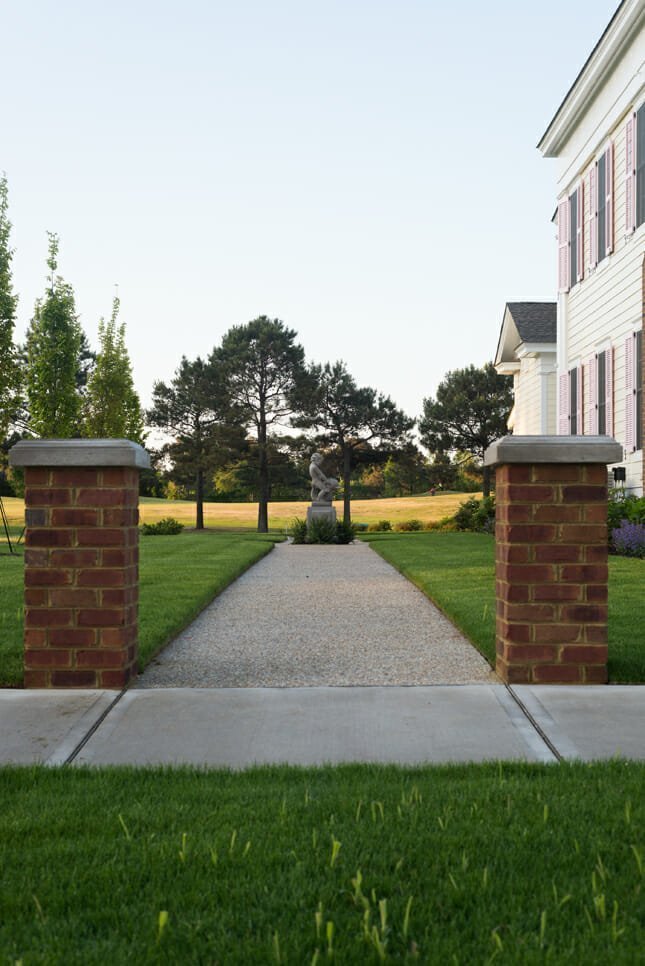 Captain Orris Browne House What Resort Living is All About
Built in the High-Style Greek Revival tradition, the Captain Orris Browne House pays homage to a Renaissance man whose farm once comprised most of the land that now forms Bay Creek. At just over 3,000 square feet, this stately home features a three-bay front porch showcasing Doric columns, as well as an enclosed double-gallery porch at the rear of the house, and a garage cleverly designed to resemble a carriage house or attached kitchen.
Read More...
About Bay Creek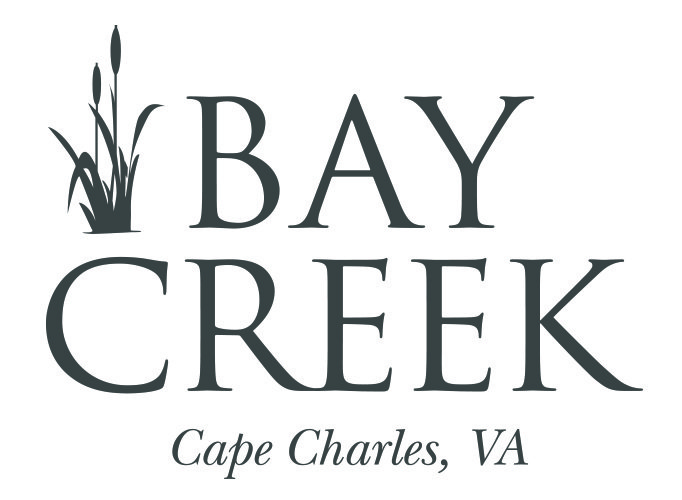 Bay Creek is the first community ever to host four of Ideal Living's Ideal Homes simultaneously: the Mary Cassatt, Captain Orris Browne, William Scott, and Littleton Tazewell Houses, named for individuals who were influential in shaping the culture and history of Virginia's Eastern Shore. The houses showcased in the Ideal Home Collection range from cozy Victorian cottages starting at just over $500,000 to grand waterfront homes priced above $2 million. Though the Ideal Homes may vary in size and personality, they all share one very important quality—excellence in craftsmanship, thanks to the formation of Bay Creek's Builders' Guild, a partnership with four of the area's most experienced custom home builders.
Request More Information from:
Videos
Floor Plans