12 Oaks: Small town, Big porches
By Chad Lovette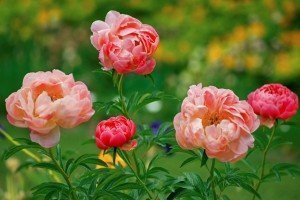 The tranquil, southern community of 12 Oaks in Holly Springs, NC has the best of both worlds. While, it's infused with all of the delights of small town living, 12 Oaks is only minutes from Raleigh, Durham, and Chapel Hill – three hip, bustling NC cities that provide all of the amenities and opportunities one could need access to.
At 12 Oaks, you can enjoy your morning coffee to musings inspired by nature's soundtrack from your front porch swing. And, in thirty minutes, you can be in the hottest urban shops, taking or teaching classes at one of several nearby colleges, or touring state-of-the-art museums.
Then, just like that, you can fold back into the rural lifestyle you want to wake up to again.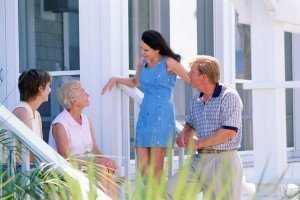 There are lots of home options at 12 Oaks. But, there's one base requirement that applies to every home. Whether you choose to build the custom southern home of your dreams, or purchase a home that's move-in-ready, a southern-style family porch is a must.
Request More Information from: